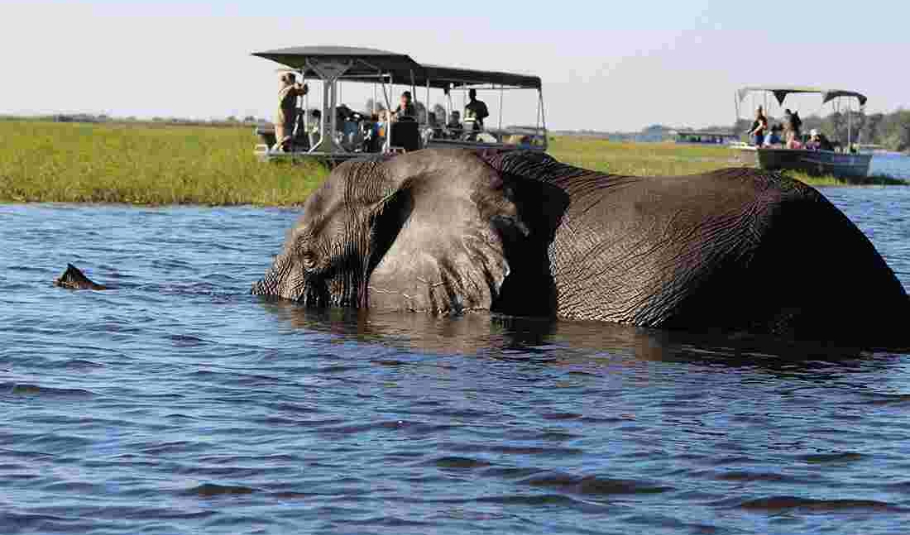 When you think of Chobe National tours, you likely picture thrilling safaris and incredible wildlife. But there's a whole other side to this place that often goes unnoticed. Beyond the usual safari experience, there are some truly unique and unexpected Things To Do In And Around Chobe National Park.
In this blog, we'll take you off the typical tourist path and introduce you to 6 extraordinary Activities In And Around Chobe National Park. So, get ready to dive into the world of Chobe National Park Safari, where culture, history, and nature come together in remarkable ways.
1. Birdwatching On The Chobe River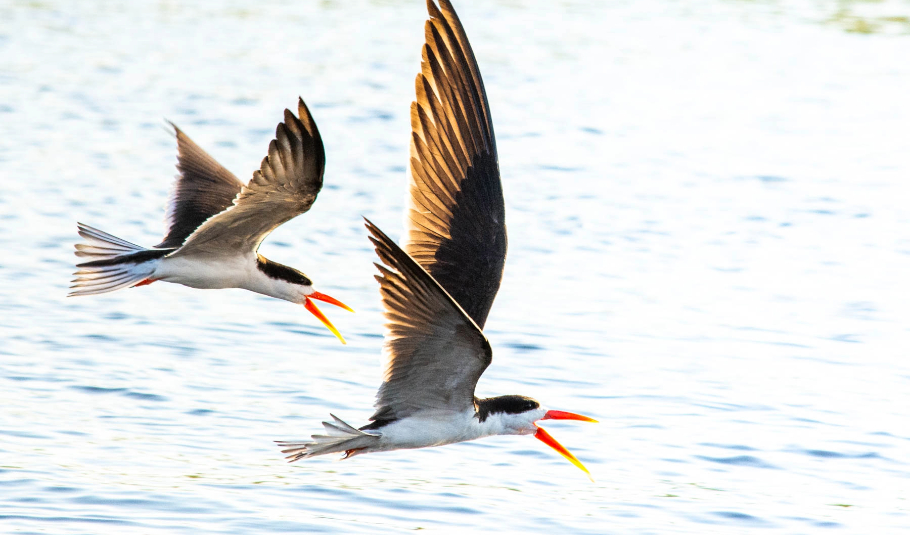 Botswana's Chobe River is not only home to an abundance of wildlife but also a haven for bird enthusiasts. The river's tranquil waters offer the perfect setting for birdwatching during your Botswana Tours. Here are some highlights:
African Skimmers: Known for their unique feeding technique of skimming the water's surface with their lower beaks.
Kingfishers: These vibrant birds come in various species, including the malachite kingfisher, which is a stunning sight.
Storks: Keep an eye out for the elegant saddle-billed stork with its distinctive black and white plumage.
Consider taking a Guided Birdwatching Tour In Chobe National Park to maximize your sightings.
Vital Tip: Bring binoculars and a bird guidebook to enhance your birdwatching experience.
2. Exploring the Ancient San Rock Paintings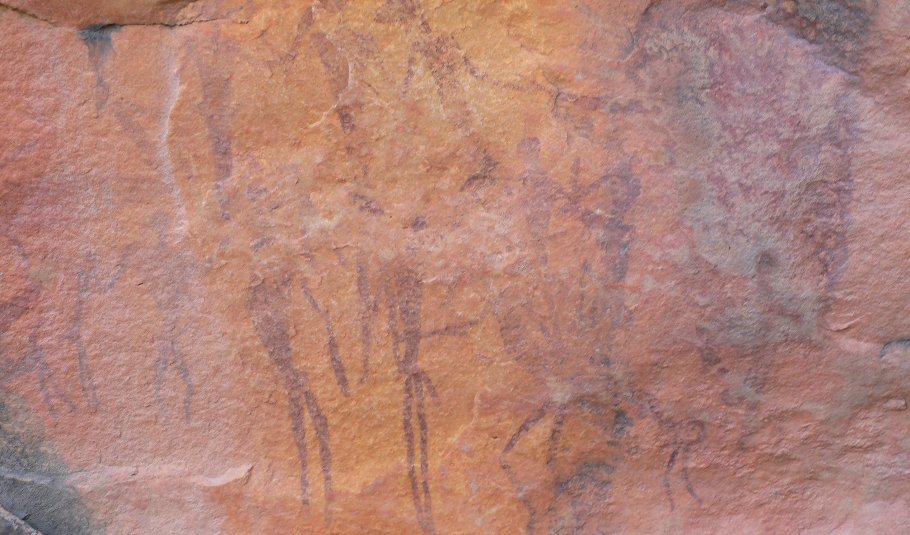 Venture beyond the wildlife encounters and step into the past by exploring the ancient San Rock Paintings in the rocky hills surrounding Chobe National Park.
These well-preserved artworks offer a glimpse into the spiritual and cultural world of the San people, who inhabited the region for thousands of years.
Location: The rock paintings can be found at various sites around the park, with some accessible via Chobe National Park Tours.
Keep in Mind: Respect these cultural treasures by not touching or damaging the paintings, and consider hiring a local guide to provide insight into their historical significance.
3. Village Visit – Experiencing Satau Village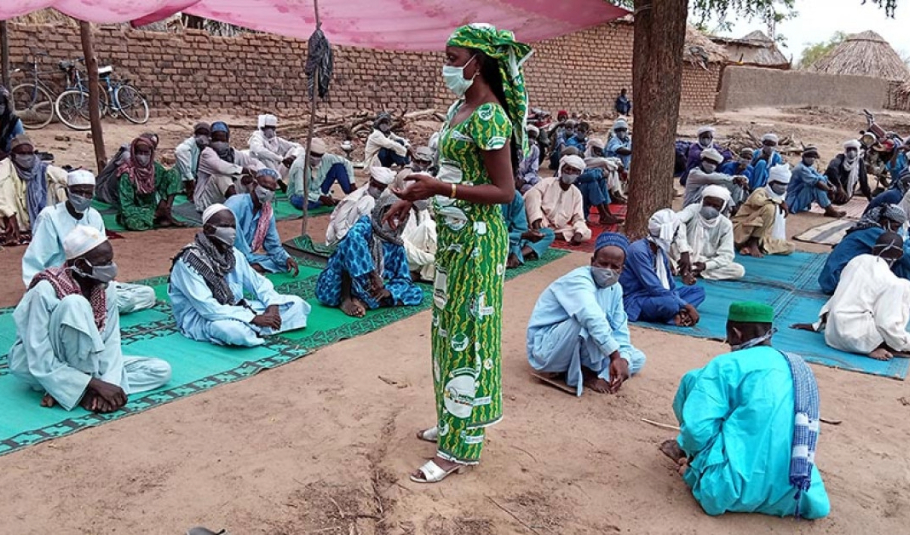 A short drive from Kasane, the gateway to Chobe , lies Satau Village. Here, you can immerse yourself in the local culture. It's an authentic experience that allows you to:
Engage with friendly villagers, learn about their traditional way of life, and share stories.
Participate in Chobe National Park Activities like basket weaving, beadwork, or traditional dance performances.
Also, consider purchasing handmade crafts to support the local economy while on your Chobe National Park Safari Tours.
Vital Tip: Be respectful of local customs and traditions. Ask for permission before taking photos and consider buying crafts as souvenirs.
4. Chobe Sunset Photography at Serondela Viewpoint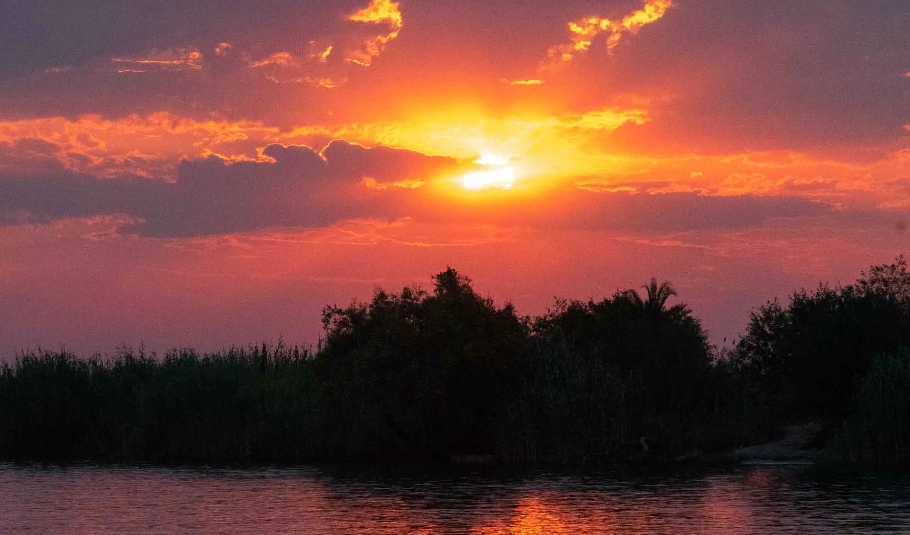 Capture the mesmerizing beauty of sunset from the Serondela Viewpoint during Safari In Chobe. This lesser-known gem offers a fantastic vantage point for witnessing the sun's colorful descent over the Chobe River. It's one of the top Things To Do In Chobe National Park.
Timing: Arrive a bit early to secure the best spot for your sunset photography.
Equipment: If you're into photography, bring your camera and a tripod for stable shots.
5. Historic Exploration – Kasane Cemetery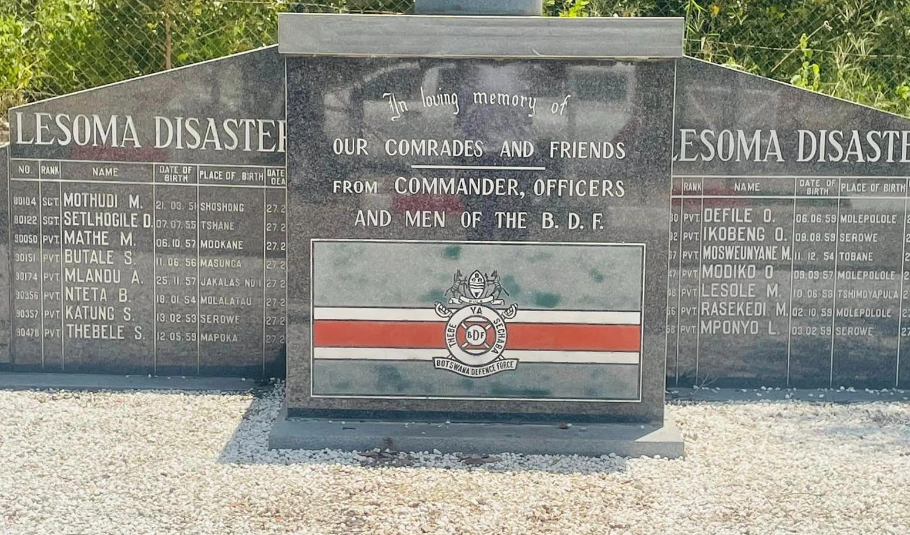 In the heart of Kasane town lies the Kasane Cemetery, a place of historical significance. While it may seem unusual to visit a cemetery during your Botswana Safari Holidays, this site holds stories of early settlers and explorers dating back to the 1800s.
Maintain a quiet and respectful behaviour during your visit to honour those buried here.
History Behind: Wander among the tombstones and discover tales of colonial times and the people who once called this land home.
Take Note: Take a moment to reflect on the historical significance of this site and the lives it represents.
6. Island Adventure – Exploring Sedudu Island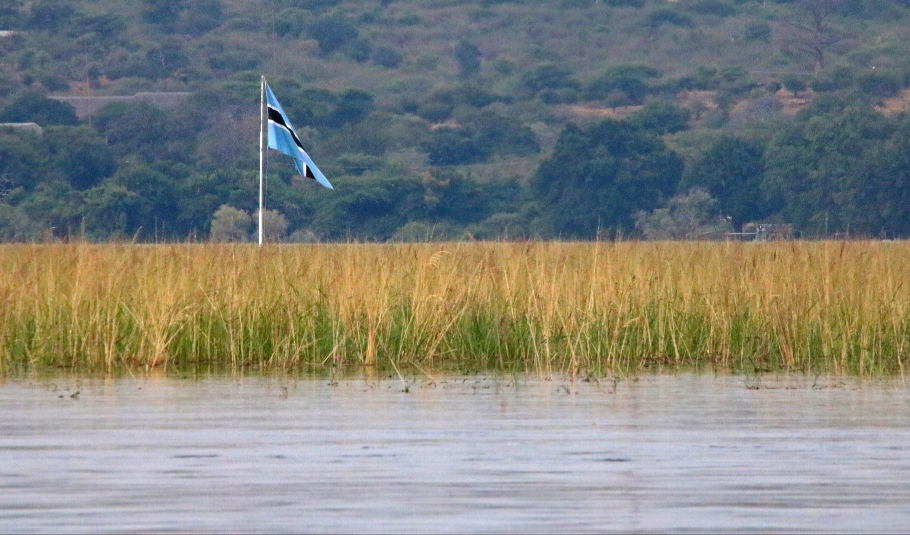 Sedudu Island, also known as Kasikili Island, sits within the Chobe River. And it has been at the centre of an international territorial dispute between Botswana and Namibia.
Visiting this island offers a blend of history and natural beauty and you should add it in your top Things To Do In And Around Chobe National Park.
Arrange a boat tour to the island to learn about its history and enjoy breathtaking river views.
Permits: Ensure you have the necessary permits for visiting this Island, as it's a protected area.
Insightful Stuff: Check local regulations and guidelines for visiting Sedudu Island and respect the fragile ecosystem.
Chobe Beyond Safaris: Unique Experiences to Elevate Your Journey
As we conclude our journey through the unconventional side of Chobe National Park Safari, it's clear that this region holds treasures beyond the wildest safaris. From ancient rock paintings to vibrant birdwatching, you'll be offered with a diverse range of Things to Do In And Around Chobe National Park.
Now, it's your turn to begin an unforgettable adventure. And when you're ready to explore the extraordinary in Chobe, remember that Falcon Safaris is here to make your dreams come true. So, without further delay, start planning ahead!