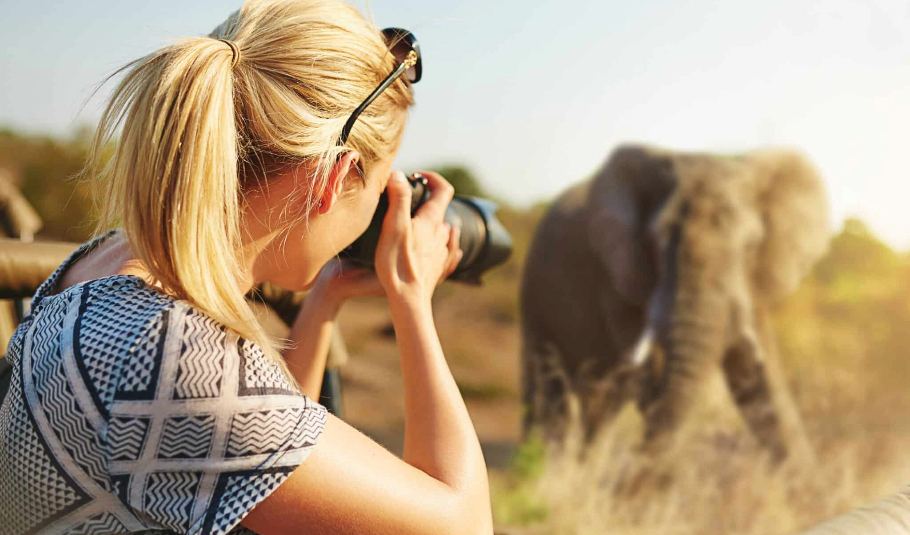 Botswana, the land of untouched beauty and thriving wildlife, is an absolute haven for photographers. A Botswana Photographic Safari provides the opportunity to capture the wild in its purest form and allows you to immerse in an experience like never before. Pair that with Botswana Safari Tours, and you are all set to create memories that will last a lifetime.
Planning Your Photo Safari Itinerary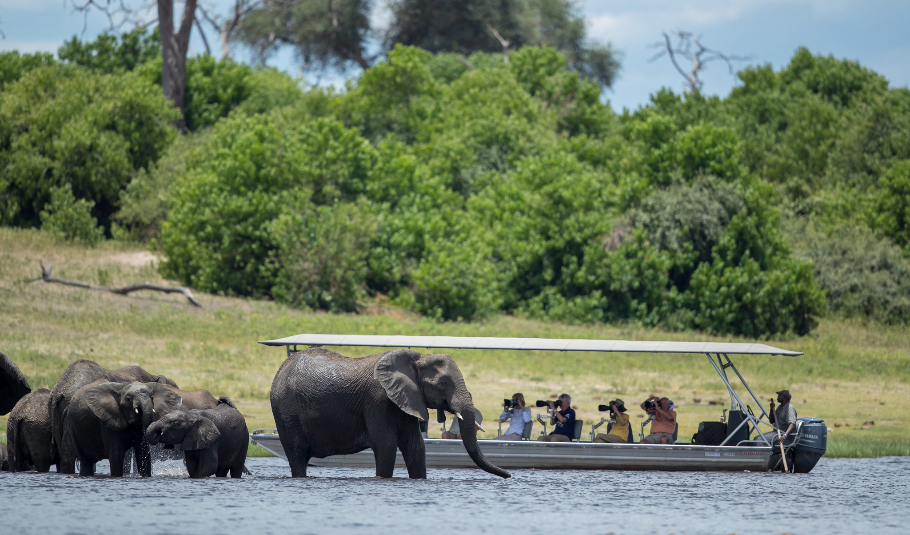 To ensure a seamless Botswana Photographic Safari, meticulous planning is paramount. Your itinerary should depend on the region's unique geography and climatic patterns and your personal preferences.
Choose your destinations wisely. Chobe National Park and Okavango Delta are stellar picks for a Botswana Photo Safari due to their rich biodiversity.
The dry season (May-October) is perfect for spotting wildlife, while the wet season (November-April) offers scenic landscapes. Choose your Best Time to Safari in Botswana depending upon whether you are drawn to nature or landscape photography.
Go for comprehensive Botswana Safari Packages that cover accommodations, internal travel, meals, and guided tours.  
Falcon's Suggestions: We offer various customisable options to suit your preferences at Falcon Safaris. Also, most of our Botswana Safari Holiday Packages often include expert guides to enhance your experience. So, always opt for one!
With the proper planning and choices, you can ensure that your Photographic Safari in Botswana will become a trip filled with stunning sights and experiences you'll treasure forever.
Choosing the Best Photographic Equipment
A successful Botswana Photography Tour starts with the right equipment. We suggest investing in a DSLR or mirrorless camera with interchangeable lenses for the best results.
A camera with fast autofocus, good ISO performance, and a telephoto lens (300-600mm) works well for wildlife photography.
Carry extra batteries, memory cards, a cleaning kit, and a sturdy tripod.
Don't forget weather-resistant bags and covers to protect your equipment.
Selecting the right photographic equipment is essential for capturing Botswana's beauty, and with the right kind of equipment, your photo safari will be a memory you'll cherish forever.
Capturing Wildlife in Their Natural Habitat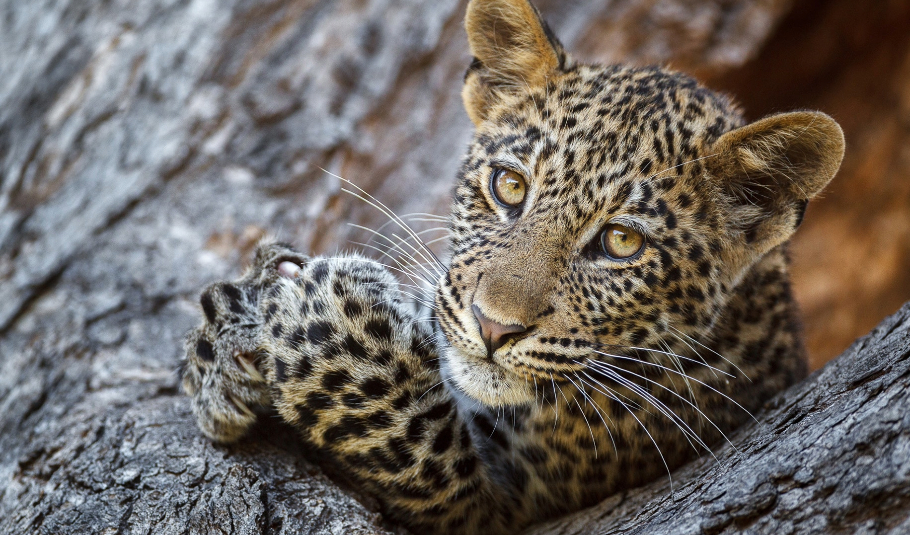 You'll encounter majestic creatures in their natural environment on your Botswana Photographic Safari. Here is what you need to keep in mind when going to see Animals in Botswana:
Patience is Key. Good wildlife photography demands patience. Please wait for the perfect moment, be it a lion's yawn or an elephant's charge and capture the site the way you like it.
Understand Animal Behaviour. By understanding animal behavior, you can anticipate interesting actions or reactions to capture.
Furthermore, we urge you to respect your driver's or guide's judgment when visiting Botswana Photo Safari. They are the expert and most aware of the natural surroundings and wildlife.  
Our Tips for the Best Photographic Safari Experience:
Do not switch off your camera ever.
Leave sufficient space around the subject in the frame, as you can crop the image later.
Last but not least, do not panic. It's perhaps the best bit of advice to survive the bush.
Photographing Iconic Landscapes
Botswana's landscapes are as diverse as you can imagine. From the lush Okavango Delta to the arid Kalahari Desert, every vista is a picture waiting to be taken.
Mix wide-angle shots of the landscape with close-ups of exciting features for a varied portfolio. This will help you click some fantastic photographs that are never seen before.
The golden hours (after sunrise and before sunset) provide the best lighting conditions for photography. Hence, schedule your Botswana Safari Tours around this time to get pictures of the highest quality.
With careful attention to lighting and composition, Botswana's iconic landscapes can transform into stunning photographs, adding timeless beauty to your safari experience.
Photography Etiquette in the Wild
While on a Photographic Safari in Botswana, respecting the environment and its inhabitants is crucial.
Avoid noise to a minimum and never try to attract animals' attention. Don't clap or imitate sounds, as they can disturb wildlife. After all, it's their territory, and we don't want to irritate them.
Never invade an animal's personal space. A good photograph isn't worth risking the creature's comfort or your safety.
Adhering to proper etiquette in the wild ensures a respectful connection with nature. Beyond everything, you want to create meaningful memories on a Botswana Safari without compromising the harmony of its remarkable ecosystem.
Creating a Memorable Photo Safari Story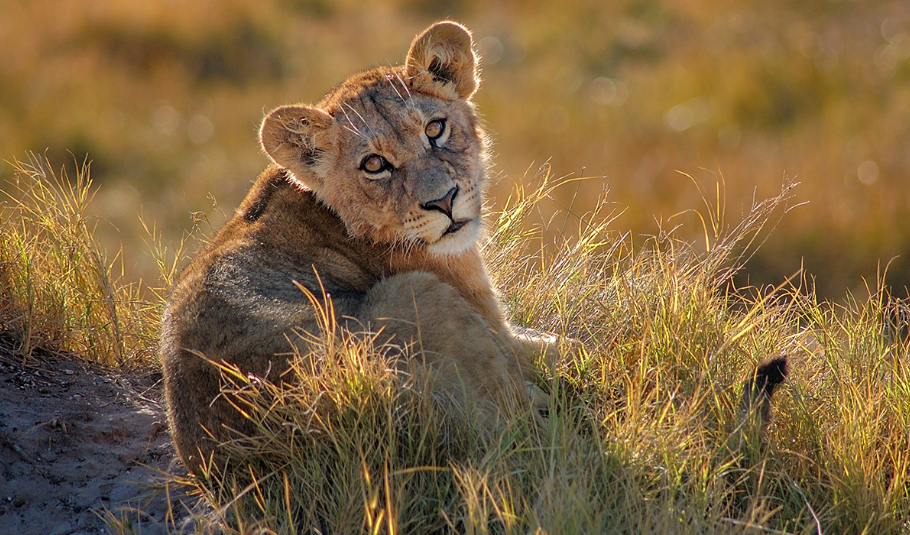 A Photo Safari in Botswana isn't just about taking pictures of animals; it's about telling a story with your camera. You can capture exciting moments like a lion hunting or elephants playing together.
Moreover, remember to include shots of the landscapes, your travels, and even where you stay to complete your story.
By including the animals and the details of your trip, you can document your entire journey for others to gather some inspiration for their travel to the land of contrasts, Botswana.
Sharing Your Safari Memories, A Lifetime of Unforgettable Moments
As you conclude your Botswana Photographic Safari, it's time to share your unique stories and images.
Creating a blog, photo book, or even a social media page dedicated to your Botswana Safari Tours experience can be a rewarding way to reminisce.
So, remember to explore Botswana Destinations for your safari trips in the future, as each journey offers a unique insight into this mesmerizing land.