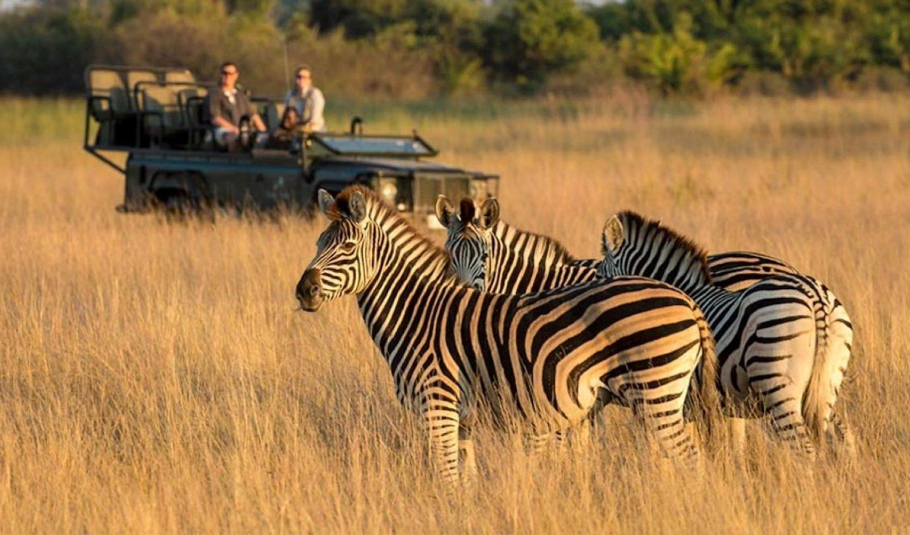 The answer is simple: Anytime soon! If you've been contemplating Botswana Safari Tours but are held back by questions like "How Safe Is Botswana?" this blog is for you.
We'll explore various aspects of Botswana Travel, covering wilderness and urban areas tips. So, read on to put your concerns to rest.
A Closer Look at Botswana's Political Stability- A Traveler's Assurance
When it comes to travel destinations, the political climate can make or break your experience. Fortunately, Botswana is one of Africa's most politically stable countries, adhering to a democratic model since its independence in 1966.
This stability is reflected in everyday life, making the country welcoming and safe for tourists. So, How Safe is Botswana politically? Extremely safe. The absence of significant political unrest, coups, or acts of terrorism in recent history makes it a traveller's dream.
Noteworthy Fact: Botswana is one of the few African countries that has never experienced a coup, ensuring long-term stability.
Is it Safe to Travel to Botswana- Precautions in Urban Areas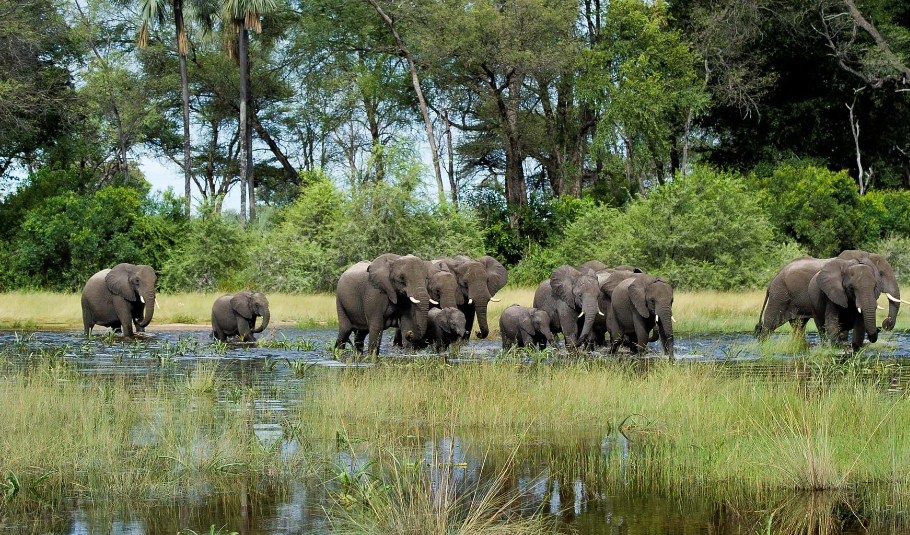 When we talk about Botswana Travel Safety, the country stands high. Still, being cautious is advisable, especially in urban areas.
Instances of pickpocketing or minor scams are not unheard of in crowded places. For tourists, this means:
Locking away valuables in your hotel room or a hotel-provided safety deposit box.
Being discreet about wearing expensive jewellery or carrying high-end electronic devices.
Keeping a watchful eye around ATMs and ensuring no one lurks around when you're making a transaction.
For detailed safety guidelines and preventive measures, don't hesitate to consult our safari experts at Falcon Safaris.
Navigating Botswana's Roads- How Safe is Botswana for Self-Drive Tours?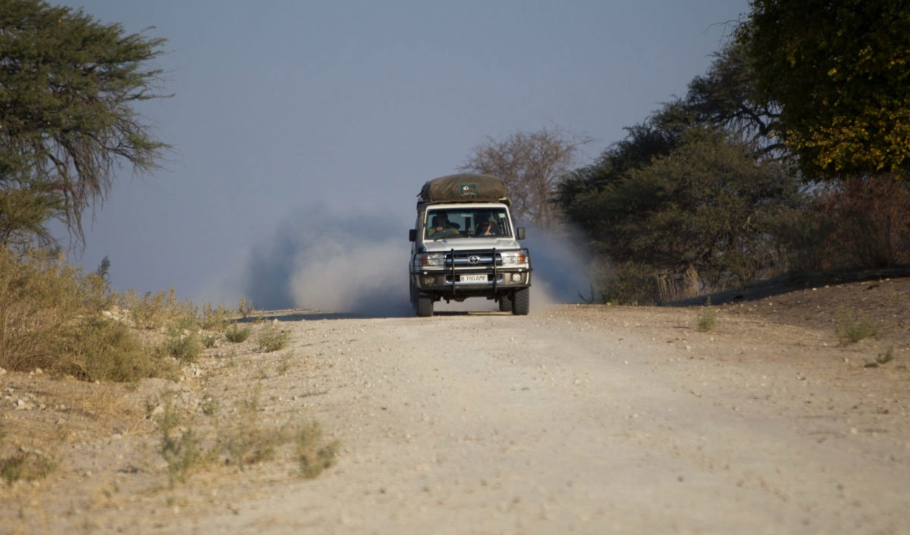 Botswana's diverse landscape can sometimes mean pothole-laden roads, especially in remote areas. As beautiful as it is, wildlife can pose unique challenges when driving. Animals like elephants and impalas can suddenly crossroads, so vigilance is vital.
Important Tips:
Avoid driving after sunset, as many roads are not well-lit, and nocturnal animals could be on the move.
Always keep a safe distance when you encounter animals on the road.
While the adventure of Botswana Self-Drive Tours is incomparable, it is imperative to remain cautious and vigilant due to varying road conditions and unexpected wildlife encounters.
Is Botswana Safe for Tourists? Guidelines for a Memorable Safari
The highlight of any trip to Botswana is undoubtedly a safari adventure. However, as magical as Botswana Safari Tours are, there are rules to adhere to. They primarily safeguard you and the majestic wildlife you're eager to witness.
Dos:
Always remain seated in your safari vehicle unless the guide gives the all-clear. Wildlife perceives the vehicle as a single entity, but standing up could break that illusion.
Lower your voice when observing animals. Excessive noise can disturb them and provoke unpredictable reactions.
Don'ts:
Refrain from wearing vibrant colours or applying solid fragrances as they might attract or disturb the animals.
Never feed the animals. It's harmful to them and can put you in a precarious situation.
Our Safari Experts work tirelessly to ensure a seamless, exciting, and safe safari experience. Explore Botswana Safari Trips today!
How Safe is Botswana for Tourists-Health and Wellness Precautions
When assessing How Safe is Botswana for Tourists, especially regarding health, getting vaccinations is a good idea. We recommend taking the doses for Hepatitis A and B, tetanus, and polio.
Additionally, if you plan to visit the country's northern regions, be aware that they are considered moderate-risk areas for malaria. So, speaking with your healthcare provider about appropriate preventative measures is advisable.
Health Tips:
Consult your healthcare provider for appropriate malaria prophylactics before your Botswana Safari Trips.
Use DEET-based insect repellents and opt for clothing that covers most of your skin, especially during the evening and night.
Before finalising your Botswana Safari Holiday Packages, consult our experts for essential health advice.
Start Your Safe Adventures with Falcon Safaris
Considering all safety factors, the question "How Safe is Botswana?" can be confidently answered: It's pretty safe, especially if you take the proper precautions. With a wide range of Botswana Safari Tours for every travel type and preference, our team is here to make your African dream a reality.
Ready to experience a journey where safety and wonder come together? Reach out to us to get started!