Brimming with unrivalled natural beauty and remarkable wildlife, Botswana is a dream destination for many. If you have ever longed for the roar of a lion echoing through the still night or yearned to witness the thundering herd of elephants at a watering hole, then a Botswana Safari is just the experience you need.
As you delve into the world of Botswana Safari Tours, you will quickly realize there is an abundance of options to choose from. Each of them promises a unique adventure amidst the wild. This guide aims to help you pick the right safari tour, turning your Botswana safari dreams into reality.
Understanding Your Safari Goals and Expectations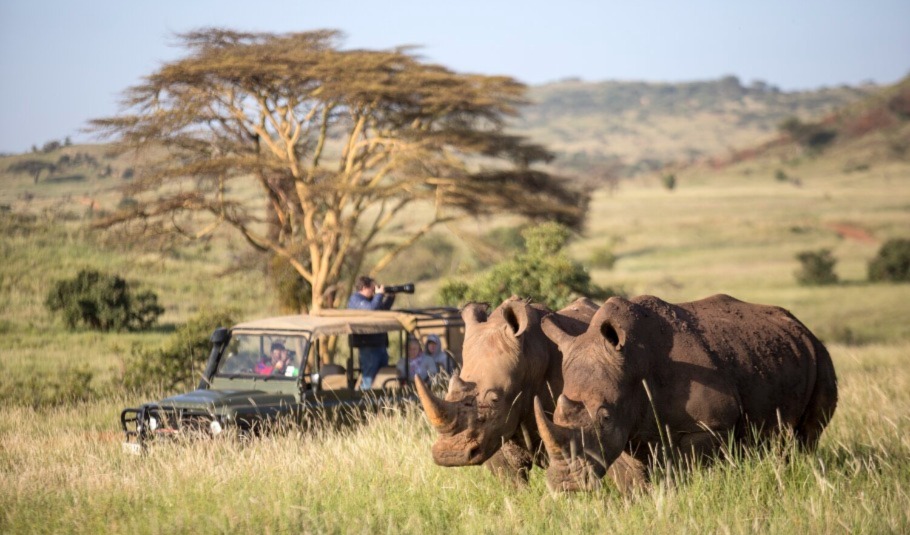 What do you envision when you think of your Best Botswana Safaris? Is it spotting the 'Big Five' – lion, leopard, rhinoceros, elephant, and Cape buffalo? Or is it immersing in the region's unique culture? Identifying your safari goals and expectations is essential in making the right choice. Consider the following:
Wildlife spotting interests
Preference for luxury or rustic experience
Interest in cultural interactions
Adventure activities such as bush walks or canoe safaris
Exploring Botswana's Diverse Safari Destinations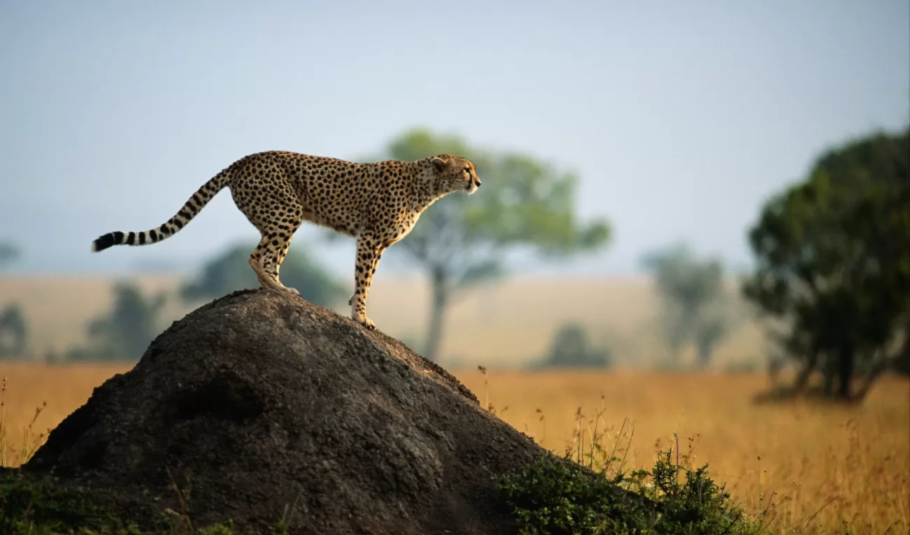 Botswana Destinations offer diverse landscapes, each harbouring a unique ecosystem and assortment of wildlife.
Key destinations for Botswana Safaris and Tours include:
Okavango Delta– Known as the "Jewel of the Kalahari," this UNESCO World Heritage site teems with wildlife and offers unique water-based safari activities.
Chobe National Park– Famous for its large herds of elephants and stunning river views.
Moremi Game Reserve– Renowned for its fantastic game viewing and birdwatching opportunities.
Choosing the Ideal Safari Type
Botswana Safari Tours come in various styles, from traditional game drives to thrilling mokoro (dugout canoe) trips. Your choice will depend on your interests and level of adventure. Our best Botswana Safari Holiday Packages offer a mix of:
Game drives
Night drives
Walking safaris
Mokoro trips
Boat cruises
Selecting the Perfect Safari Accommodation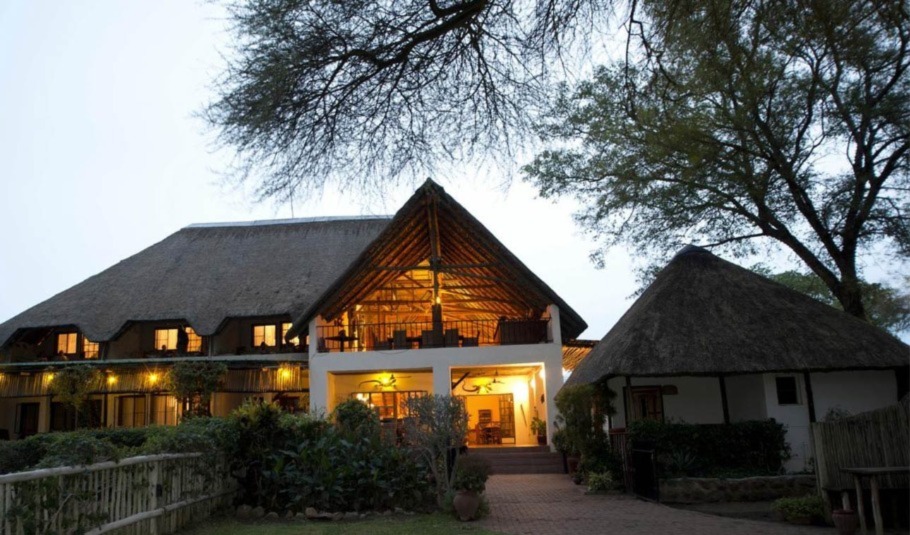 Your choice of Botswana Accommodation can range from ultra-luxury lodges to budget-friendly camping, depending on your taste and budget. Botswana Safari Vacation Packages offer a range of options to suit every preference.
Luxury Lodges– For those seeking a luxurious Botswana Safari, lodges with plush amenities and personalized services are available.
Tented Camps– A fantastic option for those desiring a closer connection with nature while enjoying comfortable beds and private bathrooms.
Camping- Ideal for those on a budget or seeking a more authentic experience during their Botswana safari trip.
Wildlife Guides and Naturalists
Guides play a significant role in enhancing your safari experience. The Best Botswana Safari Tours employ guides with an in-depth understanding of local wildlife and ecosystems. Look for:
Guides with excellent tracking skills
Local guides who understand the region's culture and traditions
Guides with great communication skills
Group vs. Private Safaris
Both group and private safaris have their perks. Group safaris offer a social environment and can be cost-effective, while Botswana Private Safaris provide a personalized experience. The choice depends on your preference for privacy, flexibility, and budget.
Cultural Experiences and Community Involvement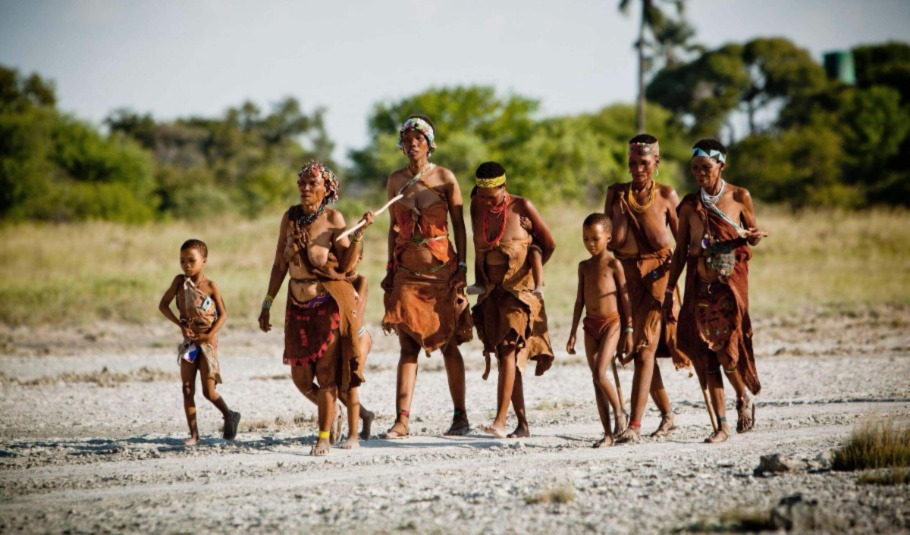 Botswana is rich in culture and tradition. Opt for Botswana Safari Holiday Packages that incorporate cultural experiences such as visits to local villages or schools.
This not only enhances your understanding of the country but also contributes to local communities.
Comparing Safari Itineraries and Inclusions
At Falcon Safaris, we suggest our guests spend some time comparing different Botswana Safari Packages. This will help them save some money and time by discovering some offers the best value for their money.
Consider the number of game drives, meals included, type of accommodation, and any additional activities like bush walks or cultural visits.
Reading Reviews, Booking, and Preparing for Your Botswana Safari
Reading reviews and gathering recommendations can provide valuable insights into the experience of others who have already been on Botswana Safaris and Tours.
Once you've selected your preferred Botswana Travel Package, it's time to book. Ensure your passport is valid, vaccinations are up to date, and travel insurance is sorted. Packing should include safari-friendly clothing, a good pair of binoculars, and sun protection.
The Perfect Safari Awaits – Your Journey into the Wild Begins!
Are you ready to create memories on a Botswana Safari that will resonate for a lifetime?
If the answer is a resounding yes, our passionate safari experts are just a chat away. Equipped with deep-rooted knowledge about Botswana's mesmerizing landscapes and traditions, they are ready to address your queries and help design your dream Botswana Safari Tour.
Get in touch today and let your extraordinary journey into the enchanting wilds of Botswana begin!