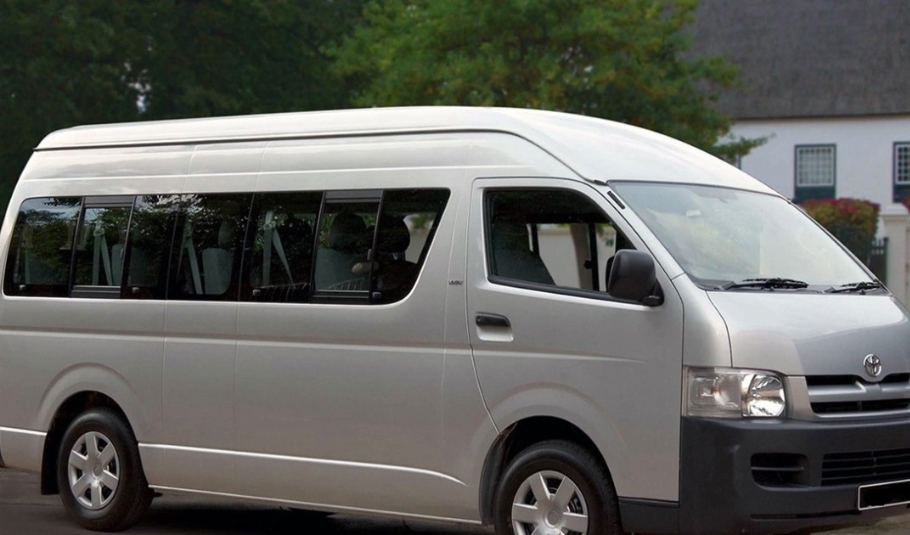 We at Falcon Safaris have arrived just in the nick of time to help you unlock the secrets of smooth Victoria Falls Airport Transfers. From pre-booking your adventure to prioritizing safety, we've crafted essential guidelines to navigate you through the bustling Victoria Falls Tours. Get ready to soar amidst scenic routes, explore hidden gems, and respect local traditions. All while embracing the art of seamless transfers.
Do's Of Victoria Falls Airport Transfers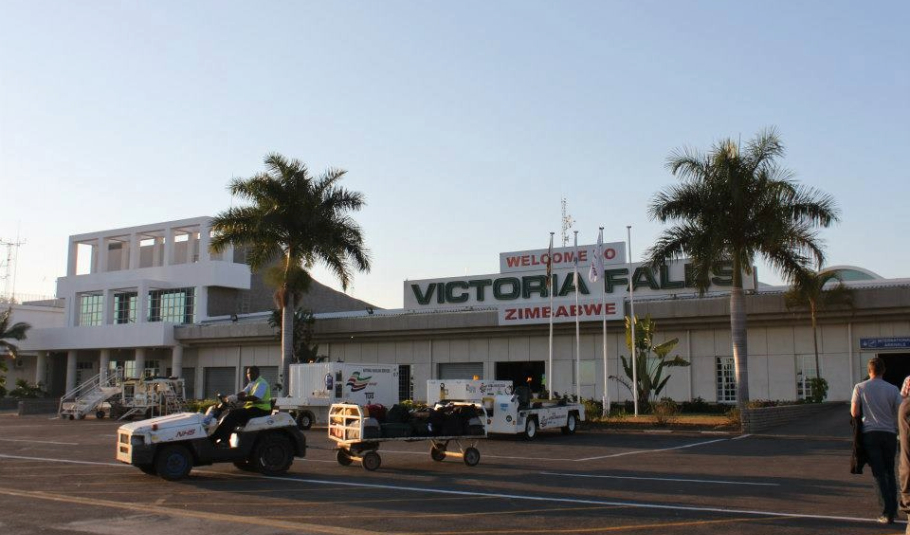 First of all, we'll get started with the dos of Victoria Falls Airport Transfers. We'll go through everything from pre-booking procedures and private transfers to safety and security more in detail below.
Do Familiarize Yourself with Local Transportation
Immerse in the local charm of Victoria Falls by acquainting yourself with the available transportation options. From private cabs to shared shuttles, understanding the choices permits you to make an informed decision that suits your preferences and budget. Familiarity with Victoria Falls Airport Transport ensures a seamless journey from the airport to your destination.
Do Consider Private Transfers for Personalized Service
For a touch of personalized service and convenience, consider opting for Victoria Falls Private Transfers. Welcoming you with a warm smile, private transfer providers cater to your unique needs, ensuring a comfortable journey. Enjoy the luxury of tailored travel that prioritizes your comfort and requirements.
Do Communicate With Your Transfer Provider
Effective communication is vital for a successful airport transfer. Before your arrival, communicate your flight details and any specific requirements to your transfer provider. By sharing essential information, you lay the groundwork for a stress-free exchange, ensuring a pleasant experience during Victoria Falls Tours.
Do Prioritize Safety and Security
Opt for reputable Vic Falls Airport Transfer providers with a strong record in ensuring passenger safety. Reliable drivers, well-maintained vehicles, and adherence to local traffic regulations contribute to a secure journey, allowing you to focus on the excitement of your Victoria Falls Excursion.
Do Explore Transfer Destinations
Your Victoria Falls Day Trip begins right from the airport! As you journey to your accommodation, opt for scenic routes and relish the picturesque views of the Falls and its surrounding beauty. Maximize your transfer experience by exploring nearby Victoria Falls Attractions, immersing yourself in the wonders of this captivating destination.
Don'ts Of Victoria Falls Airport Transfers
Just as important as the do's are the don't of Victoria Falls Airport Transfers. These guidelines are there to help you make sure you do not run into any obstacles during your exploration. Here are some of our suggestions:
Don't Wait Until the Last Minute to Book
Avoid unnecessary stress by pre-booking your airport transfer well in advance. The excitement of Tours to Victoria Falls might tempt you to leave everything to the last minute. But, believe us, planning guarantees a hassle-free start to your adventure.
Don't Overlook Shared Shuttles as a Cost-Effective Option
If you're seeking budget-friendly options, consider shared Victoria Falls Airport Shuttles. Sharing the ride with fellow travellers not only reduces costs but also provides an opportunity to make new friends along the way.
Don't Forget to Consider Immigration and Customs
Navigating Victoria Falls Airport includes essential aspects like immigration and customs. Ensure you have all necessary documents ready to speed up your entry process. Be prepared to present your credentials confidently to avoid any delays.
Don't Hesitate to Ask Questions
Curiosity is a traveller's best friend. When in doubt, ask questions! Seek advice from your transfer provider or local experts to enhance your understanding of the area and its offerings. Moreover, a curious mindset enriches your journey and helps you make the most of your time during a Victoria Falls Trip.
Don't Limit Your Exploration
Your airport transfer can be the gateway to a world of adventures. Don't limit yourself to the confines of your accommodation. Use this opportunity to explore nearby attractions and immerse yourself in the wonders of Victoria Falls. Seize every chance to discover new experiences.
Don't Forget to Respect Local Culture
As you venture into the heart of the Victoria Falls Attractions, remember to respect the local culture and traditions. Embrace the customs with open arms and leave a positive impression as you experience the rich diversity of the region. Show appreciation for the local way of life and foster meaningful connections with the community.
How Falcon Safaris Airport Transfer Are Superior!
When you choose our Victoria Falls Airport Transfer services you ensure yourself a completely smooth and fully complimentary experience. Our Victoria Falls Tour Packages cover all the aspects of transfer services along with having experienced drivers and staff that ensure you reach your destination swiftly and quickly.
Smooth Sailing – Vic Falls Airport Transfers Done Right!
In the vibrant tapestry of Vic Falls, airport transfers set the rhythm for your Victoria Falls Tours. Simply adhere to the above-mentioned do's and don'ts and you'll guarantee yourself an easy-going getaway. Now that you're here, why not do yourself the favour of booking our Victoria Falls Tour Packages that cover all the expenses of Victoria Falls Airport Transfers?