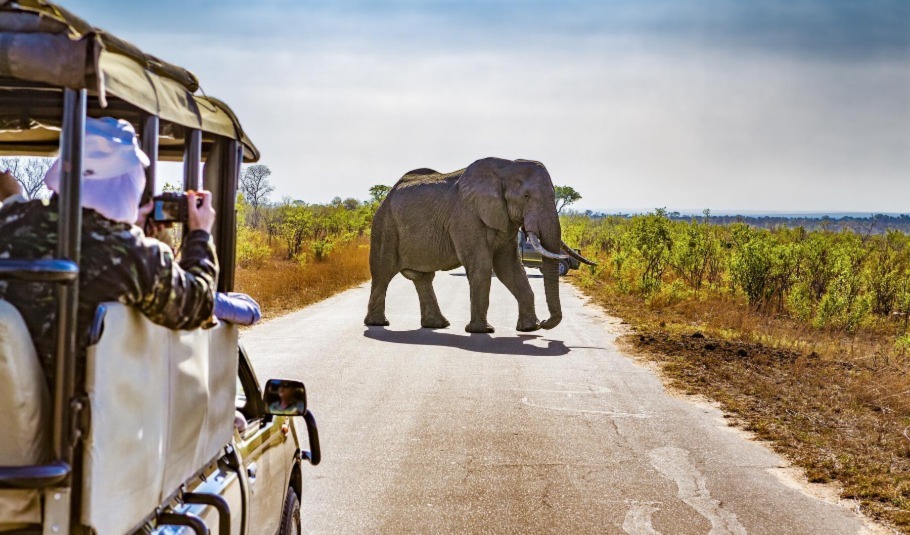 From the echoing calls of wild animals to the gentle rustle of the Okavango Delta, Botswana offers a safari experience like no other. To prepare for your Safari in Botswana, consider some Botswana Travel Requirements. This guide will lead you through everything you need to make your adventure truly special.
Choosing The Right Season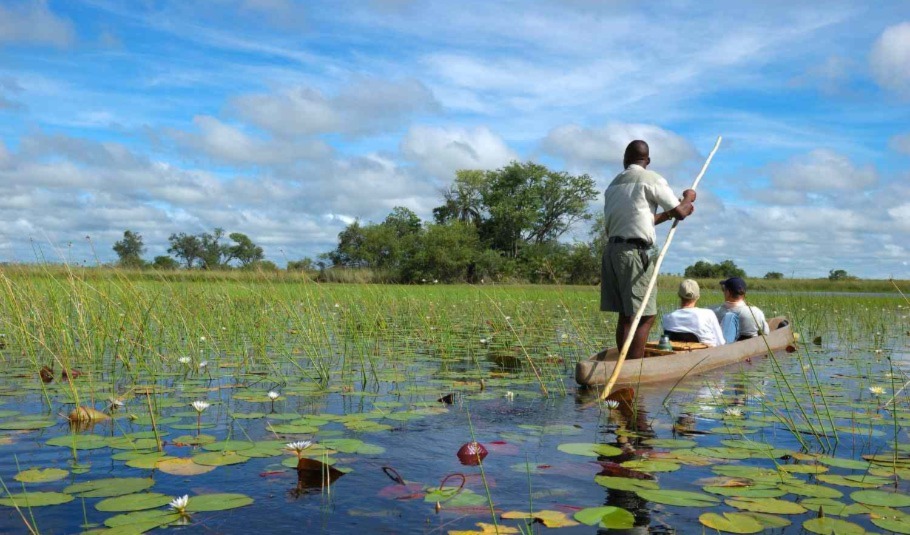 The Best Time to Visit Botswana is during the months of May to October in the dry winters. Animals are easier to spot as vegetation is sparse.
Remember, Botswana's summer can be pretty hot from November to April.
That said, each season in Botswana paints a unique spectacle, making any time of the year a good time for your safari.
Health and Vaccination Requirements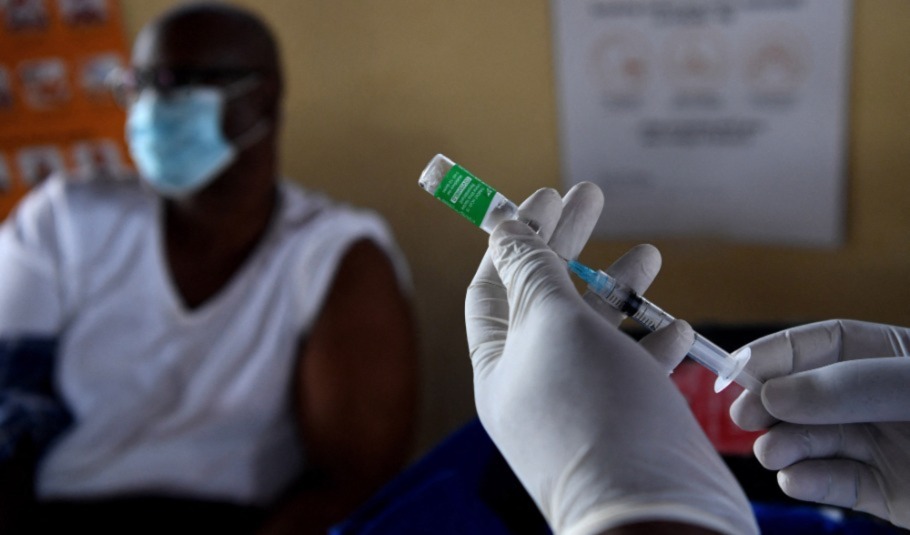 Consult your doctor before travel, specifically about malaria prophylactics, as Botswana is a malaria area.
Make sure you have taken your routine vaccines on time.
To ensure a healthy and safe journey, meeting these health and vaccination prerequisites are part of your Travel Requirements to Botswana.
Visa and Entry Requirements
Visa requirements vary depending on your nationality. It's wise to check Botswana Visa Requirements well in advance with your embassy.
You need at least six months of validity remaining on your passport.
Alternatively, you can apply for eVisa by filling up the Botswana Visa Application Form.
Choosing the Right Safari Operator
Make sure your operator is responsible and respects wildlife and local communities.
Remember, a good safari operator makes all the difference in your Botswana Safari experience.
We want to tell you that our team, Falcon Safaris, provides well-planned Botswana Safari Packages tailored to your needs. You need to check them out for the best possible deals.
Safari Destinations and Reserves
The Okavango Delta, Chobe National Park, and Moremi Game Reserve are some of the top Botswana Safari Destinations.
Each reserve provides a unique wildlife viewing experience.
Researching each area will help you tailor your trip and select those Botswana Destinations that will maximise your safari experience.
Wildlife Viewing Etiquette
While observing Botswana Wildlife, it is essential to maintain a respectful distance from animals.
Also, feeding or disturbing wildlife is strictly prohibited as it ensures animals' comfort and safety.
Let's respect their space while we enjoy the thrill of wildlife spotting in Botswana.
Safety Precautions in the Wild
Safety during your safari is paramount. For that, stick to marked trails and follow the instructions of your guides.
Also, don't venture out alone, especially at night.
Your Botswana Safari is about enjoying the beauty of the wild responsibly, and these safety precautions contribute to a memorable Botswana Safari Vacation.
Packing Essentials for Safari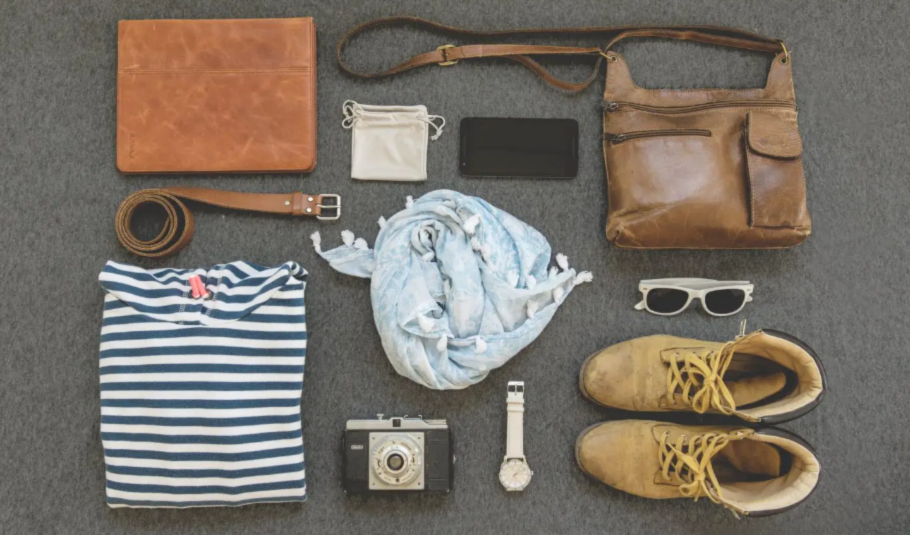 Bring light clothing, a good pair of shoes, hats, and sunglasses.
Pack binoculars and a good camera for the best wildlife viewing and photography experiences.
Your Botswana Safari Vacation Packages include most amenities, but these essentials will ensure a comfortable trip.
Photography Tips and Gear
Morning and late afternoon light provide the best conditions for wildlife photography.
Remember to carry extra memory cards and batteries.
Capturing magnificent landscapes and unique wildlife is a highlight of any Botswana Safari. Having the right gear and following ethical practices ensures memorable snapshots.
Cultural Sensitivity and Respect
Respect local customs and traditions.
Always ask permission before taking photos of local people or their homes.
Experiencing the local culture enhances the richness of your Botswana Safari Tours.
Interacting with Local Communities
Learn a few local phrases; it can help bridge communication gaps. Respect their private customs.
Buy locally produced goods to support the community.
Interacting with local communities can be one of the most rewarding parts of your Botswana Safari Holidays as it provides insights into the culture and traditions.
Camping and Accommodation Options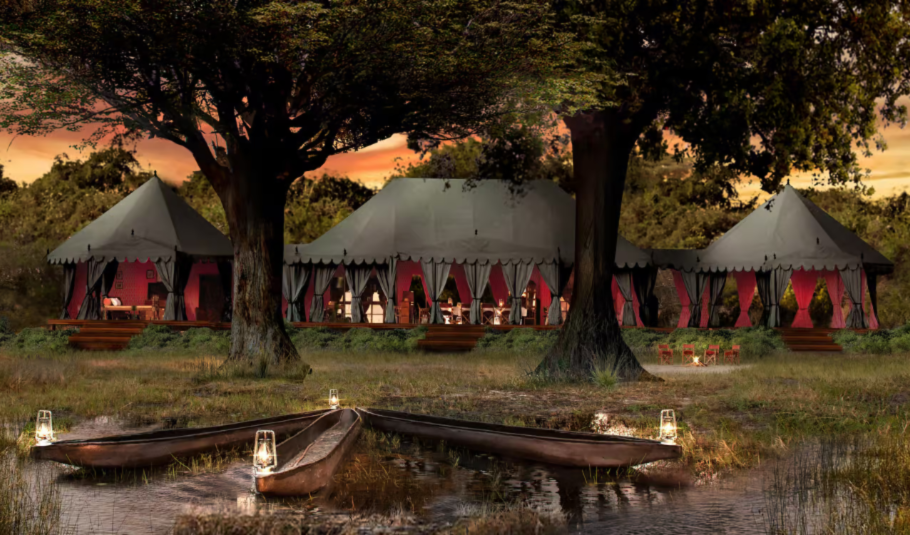 Luxury lodges, budget campsites, and family-friendly resorts are available to suit every traveller's needs.
Do research and book in advance, especially during the peak safari season.
Remember, where you rest your head can significantly enhance your Botswana Safari experience. The Botswana Accommodations we offer at Falcon Safaris vary from rustic camping to luxurious lodges, catering to varied tastes and preferences.
Weather and Climate Considerations
Botswana's weather varies considerably between summer and winter.
The climate can affect the type of activities available during your safari. Monitoring weather forecasts saves you from lots of hassles.
Plan your Safari in Botswana accordingly, considering the weather and climate conditions.
Currency and Payment Methods
The local currency is the Botswana Pula.
Major credit cards are accepted in most places, but having cash on hand is always a good idea.
Access to the correct form of money is essential to your Travel Requirements for Botswana.
Language and Communication
English is widely spoken in Botswana, so communication should not be an issue.
Learning a few words in Setswana can add to your travel experience.
Language should not be a barrier but an exciting part of your travel experience. Also, proper communication always adds to the overall enjoyment of the trip.
Prepare, Explore, and Cherish on a Safari in Botswana
Being Well-Informed and Ready for your Botswana Safari ensures a thrilling, seamless experience. This guide has everything from the best safaris to practical Botswana Travel Requirements. Why wait?
Explore Botswana Safari Packages with Falcon Safaris today! Enjoy luxury, family, or wildlife options tailored just for you. Discover the wild beauty and rich culture of Botswana now!