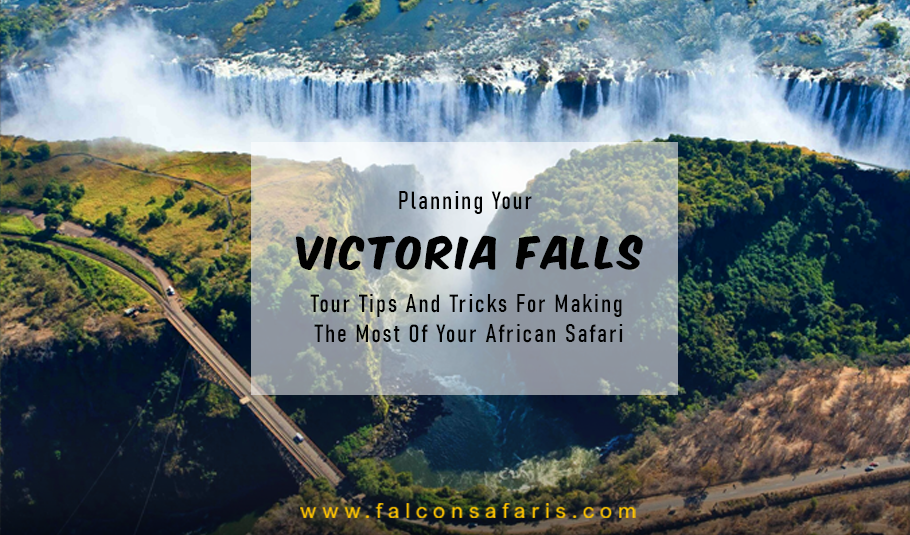 Are you considering a trip to Victoria Falls? If so, you're in for a truly unforgettable experience. However, planning For a Victoria Falls Tours can be overwhelming, especially if it's your first time travelling to Africa.
That's why we've put together this guide to help you plan your Victoria Falls Tours and make the most of your African safari adventure. From choosing the right accommodation to understanding your safety precautions, we'll provide you with tips and tricks to ensure your trip is safe, enjoyable, and memorable.
Researching Your Options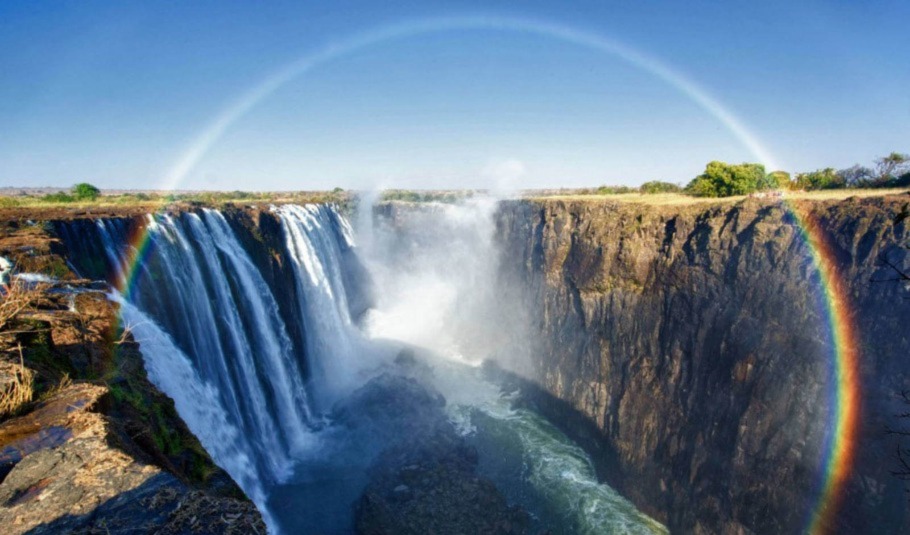 Victoria Falls, located on the border of Zambia and Zimbabwe, offers visitors a wide range of Victoria Falls Activities and attractions to choose from. From adrenaline-pumping adventures to more relaxed sightseeing options, there is something for everyone.
The main attraction at Victoria Falls is, of course, the waterfall. Visitors can explore the area on foot, taking in breathtaking views from various vantage points.
For thrill-seekers, there are plenty of adrenaline-pumping activities to choose from. Bungee jumping, white water rafting, and zip-lining are just a few of the options available.
The area around Victoria Falls is home to a variety of wildlife, including elephants, lions, hippos, and more. Visitors can take guided tours to see these animals up close and learn more about the local ecosystem.
The local culture around Victoria Falls is rich and diverse. Visitors can take part in cultural tours, visit local villages and learn about traditional customs and practices.
With the Zambezi River flowing through the area, there are plenty of water-based activities available. Visitors can take boat cruises, go fishing, or even swim in the Devil's Pool.
Choosing The Right Accommodation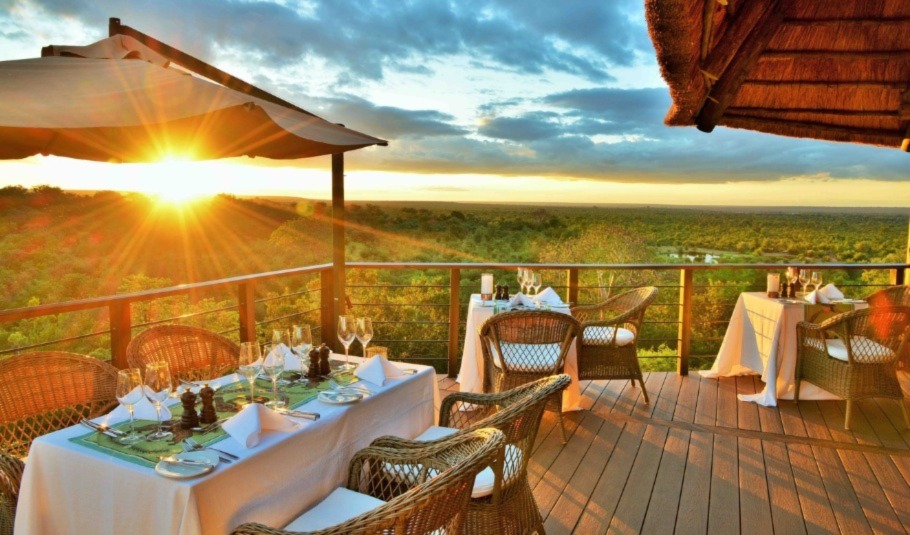 When planning a Tour of Victoria Falls, choosing the right accommodation is an important thing to consider. It ensures a comfortable and enjoyable stay after all. Here are some factors to consider when choosing accommodation that you can follow:
Location: There are accommodations available on both sides of Victoria Falls. So, consider which side of the falls you'll be spending most of your time on and choose accordingly.
Amenities: Different accommodations offer different amenities, such as pools, restaurants, and spa facilities. Consider what amenities are important to you and choose a hotel or lodge that meets your needs.
Budget: Accommodations at Victoria Falls range from budget-friendly hostels to luxurious lodges. Consider your budget and choose an accommodation that fits within your price range.
Type of accommodation: There are a variety of types of accommodation available at Victoria Falls. For example- hotels, lodges, campsites, and vacation rentals. Consider which type of accommodation suits your needs and preferences while planning your Victoria Falls Tour.
Reviews: Reading reviews from previous guests can provide valuable insight into the quality of accommodations. Look for reviews on trusted travel sites to help guide your decision.
By considering these factors and doing your research, you can choose the right accommodation for your safari in Victoria Falls. Whether you're seeking budget-friendly options or luxurious lodges, there are plenty of options available to suit your needs.
Preparing For The Climate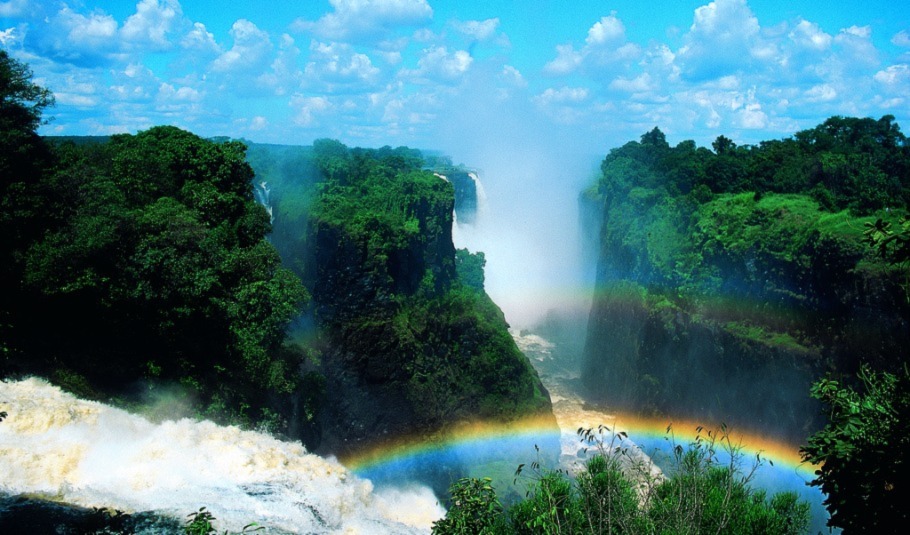 When preparing for Victoria Falls Tours, it's important to be aware of the climate in the area and how it may impact your visit. Here are some things to consider:
Victoria Falls has two main seasons – the dry season and the wet season. Each season has its own advantages and disadvantages, so consider what activities you want to do and what type of climate you prefer.
Temperatures at Victoria Falls can be hot year-round, often reaching 30°C or more. Be sure to pack light, breathable clothing and stay hydrated.
The wet season at Victoria Falls brings heavy rainfall, which can impact outdoor activities and make some areas inaccessible.
The sun at Victoria Falls can be strong, so be sure to bring sunscreen, sunglasses, and a hat to protect yourself from the sun's rays.
Victoria Falls is located in a tropical area, so insect repellent is a must to protect yourself from mosquitoes and other biting insects.
Planning On How To How To Get To Victoria Falls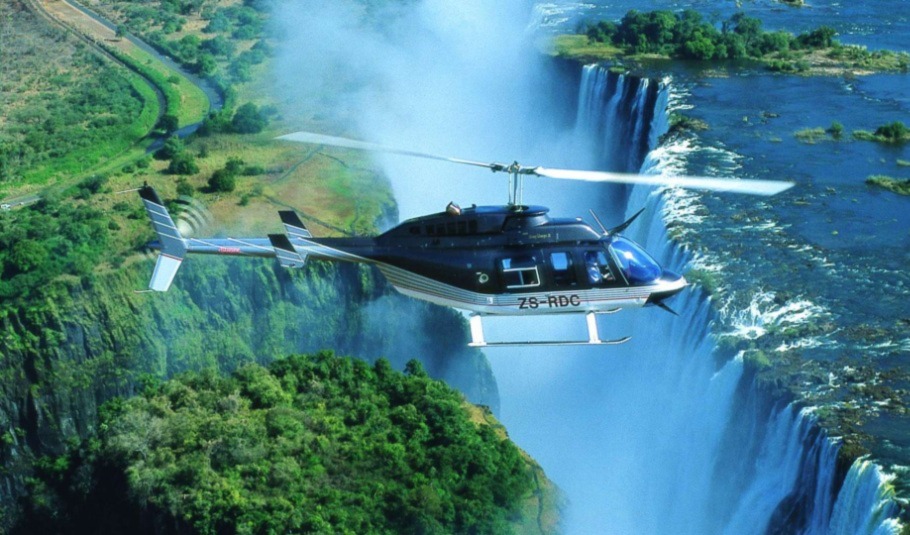 When planning your Victoria Falls Tours Packages, consider the flight options, transfers, and transportation options first-hand. By planning properly about your visiting options, you will ensure a smooth and stress-free Victoria Falls Tours experience. So, these are the things you need to focus on while planning your Tour of Victoria Falls:
Research flight options- There are several airports near Victoria Falls, including Victoria Falls Airport in Zimbabwe and Livingstone Airport in Zambia. Research different airlines and flight options to find the best deals and schedules for your travel dates.
Consider airport transfer- Many hotels and lodges in the Victoria Falls area offer airport transfers as part of their services. Be sure to check if your accommodation offers this and what the cost is.
Research transfer options- There are several ground transportation options available at Victoria Falls, including taxis, shuttle buses, and rental cars. Research different options and compare prices and reviews to find the best fit for your needs.
Book in advance- Be sure to book as far in advance as possible to avoid any last-minute scrambling.
Staying Safe While On The Victoria Falls Tour
As with any travel destination, it's important to be aware of the risks and take necessary precautions while on your Victoria Falls Tour. Here are some things to keep in mind:
As with many areas of Africa, there are certain health risks associated with travel to Victoria Falls. Be sure to check with your doctor for recommended vaccinations and preventative measures.
Malaria is also prevalent in the region, so taking anti-malarial medication and using mosquito repellent is important.
While the Victoria Falls Tour is generally considered safe for tourists, it's still important to take precautions to avoid theft and other crimes.
Victoria Falls is a natural wonder, but it also presents certain risks to visitors. Be sure to follow designated paths and trails, and stay away from the edge of the falls.
By being aware of these risks and taking necessary precautions, you can ensure a safe and enjoyable Safari in Victoria Falls.
Tips And Tricks Come With Victoria Falls Tours Territory And We Have The Answers!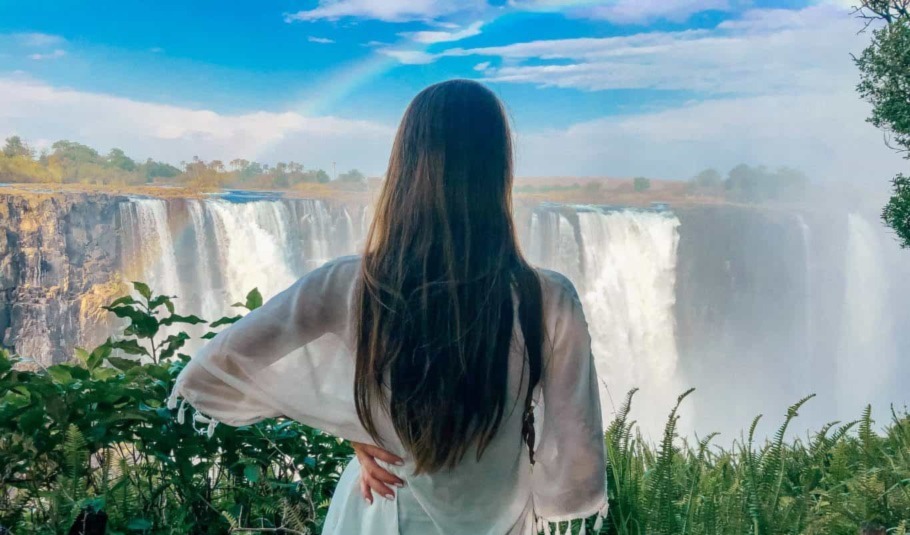 On a final note, planning Victoria Falls Tours require careful consideration of various factors, such as the time of year, budget, and personal preferences. By following the tips and tricks outlined in this guide, you can make the most of your African safari experience and create memories that will last a lifetime.
With proper planning and preparation, your Victoria Falls tour can be a memorable adventure that leaves you with a newfound appreciation for the diversity and wonder of the African continent.
So, what are you waiting for? Plan your Victoria Falls Tour with Falcon Safaris today! And pack your bags, grab your camera, and get ready to embark on an unforgettable journey that will stay with you for years to come!