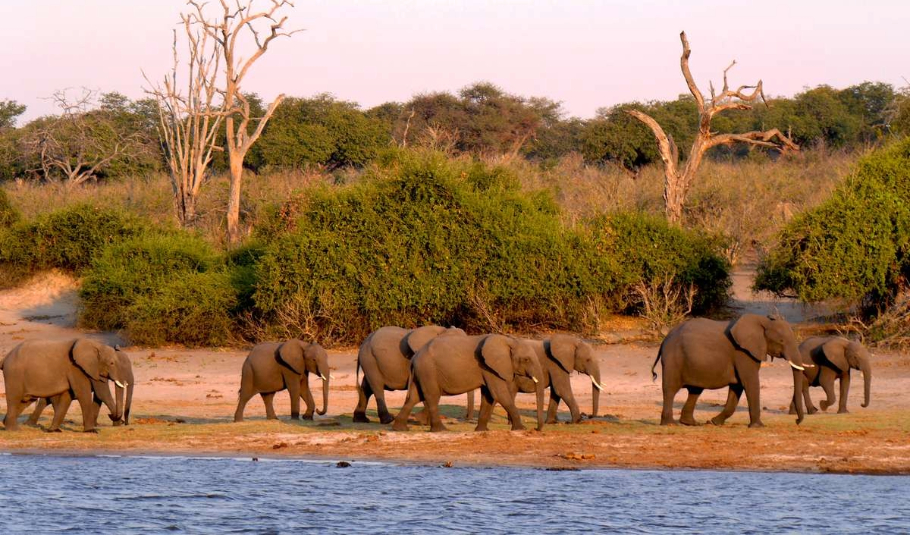 Botswana, with its vast and pristine wilderness, is a dream destination for safari enthusiasts. But When is the Best Time To Visit Botswana? It's a question that can set the stage for your dream adventure.
In this blog, we'll disclose the seasons, reveal insider tips, and guide you towards the Best Time To Visit Botswana and that perfect moment to secure your spot amidst the wild beauty of Africa. So, let's dive in for your next Botswana Safari Tours!
Understanding Botswana's Seasons
Botswana experiences distinctive seasons that can greatly impact your Botswana Safari experience. It's essential to consider these seasonal variations when deciding when to book your Botswana Safari Holidays.
High Season (May to October)
The high season in Botswana is a time when lots of travellers head there to experience the incredible wildlife and landscapes.
It usually runs from May to October and is considered the Best Time To Visit Botswana. During this period, the weather is dry and sunny, making it perfect for safaris.
One of the best things about visiting during the high season is the fantastic game viewing.
The grass is shorter, which means you can see the Animals Of Botswana more clearly.
This is the time to tick off your wildlife checklist, especially if you're hoping to spot the Big Five.
The temperature during the day is pleasant, and the evenings are cooler, so it's comfortable for outdoor Activities In Botswana.
Considerations:
Higher prices for accommodations and tours.
Popular camps and lodges may be fully booked well in advance.
Increased tourist traffic, especially in flagship national parks like Chobe and Moremi.
Green Season (November to April)
The green season in Botswana falls between November and April, and it's quite different from the high season.
During the green season, the temperatures are warmer, and the humidity is higher compared to the dry months.
Because there's water everywhere, animals aren't as concentrated around certain areas like they are in the dry season.
However, it's the Best Time For Safari In Botswana for bird enthusiasts. Because many bird species are nesting and breeding during this time.
One big advantage of visiting during the green season is that prices for accommodations and tours tend to be lower.
Considerations:
Limited wildlife visibility compared to the dry season.
Muddy and waterlogged roads may affect accessibility to some areas.
Mosquitoes and other insects can be more prevalent.
Avoiding Peak Holidays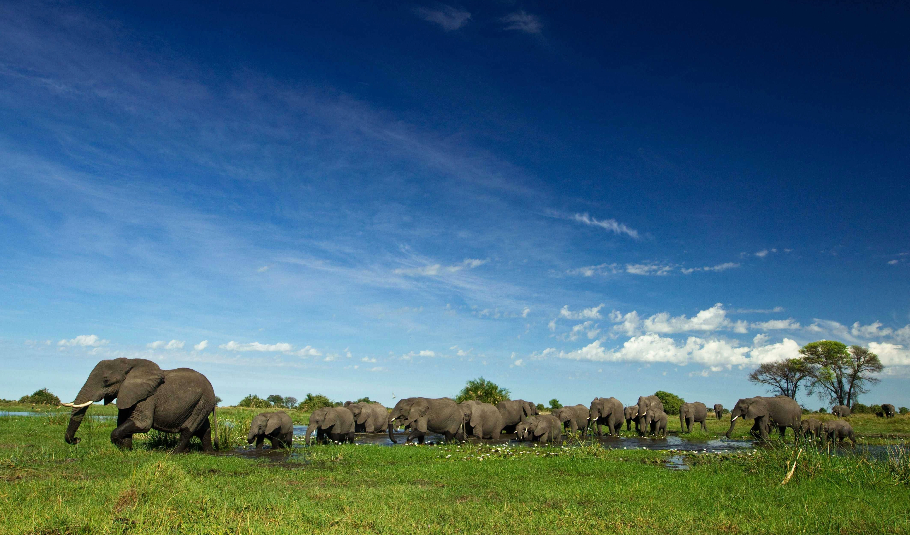 Botswana, like many travel destinations, has peak holiday periods when prices are higher, and availability is limited. To enjoy a more tranquil and budget-friendly Safari In Botswana, consider avoiding the following peak holiday periods:
Christmas and New Year (December): This is a festive time of year, and many travelers flock to Botswana to celebrate the holidays. Camps and lodges tend to be crowded and often require booking far in advance.
Booking Well in Advance
The popularity of Botswana as a safari destination means that desirable accommodations and dates fill up quickly. To secure your preferred itinerary, it's advisable to book well in advance:
During the high season, aim to book your Botswana Tours at least 9 to 12 months ahead of your desired travel dates. This ensures that you can choose from a wider range of experiences and Accommodations In Botswana.
While availability is generally more open during the green season, it's still wise to book 6 to 9 months in advance to secure the best options.
Flexibility with Dates
If you're flexible with your travel dates, you can enjoy a safari that balances wildlife viewing with affordability. Consider Visiting Botswana during the shoulder seasons:
The months of April to May and September to October offer a compromise between the dry and green seasons.
These periods can provide a well-rounded safari experience with reasonable prices and good wildlife sightings.
Research Visa and Health Requirements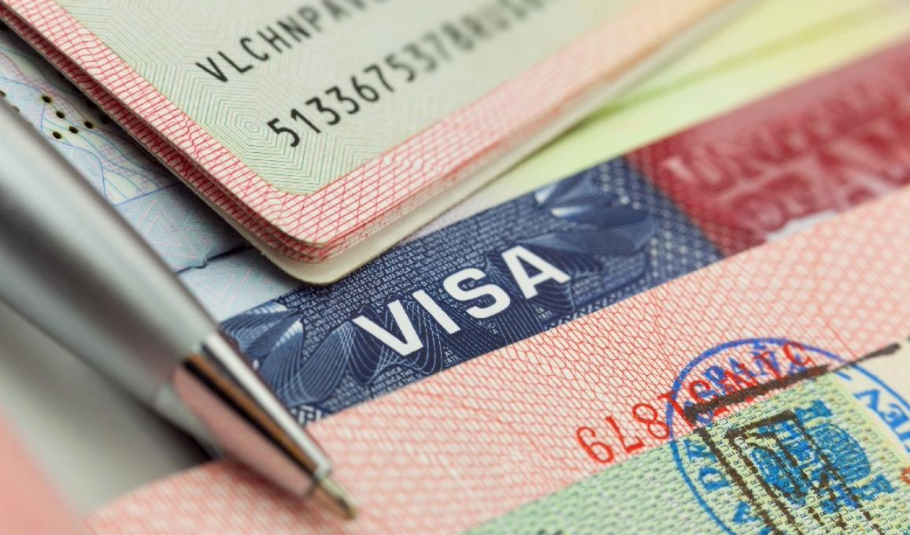 Before booking your Botswana Holidays, it's essential to be aware of the visa and health requirements:
Visa: Depending on your nationality, you may need a visa to enter Botswana. Research the Botswana Visa requirements and ensure you apply well in advance to avoid any last-minute complications.
Vaccinations: Check with your healthcare provider regarding recommended vaccinations for Botswana. Ensure that you are up-to-date on vaccinations and have any necessary travel health precautions in place.
Staying Informed About COVID-19
As travel regulations and health guidelines continue to evolve in response to the COVID-19 pandemic, it's important to stay informed about the latest developments:
Check Travel Advisories: Keep an eye on travel advisories and entry requirements related to COVID-19 for Botswana. These requirements may include vaccination or testing.
Consult with Experts
If you're unsure about planning for your Botswana Safari Packages, consider consulting with travel experts who specialize in African safaris. They can provide valuable insights, create customized itineraries, and ensure you have access to the best accommodations and experiences.
"If planning your Botswana Trip feels like a daunting task, we're here to make it a breeze. At Falcon Safaris, we're your go-to experts for crafting unforgettable African adventures.
Seize the Moment: Book Your Botswana Safari Today!
So, When Is The Best Time To Travel To Botswana? Whether you're drawn to the vibrant green season or the classic dry season, there's no better time than now to book your Botswana Safaris And Tours.
And for a smooth, unforgettable experience, contact Falcon Safaris today. Our specialized team knows Botswana like the back of our hand. We'll provide you with valuable insights, create a tailor-made itinerary that suits your preferences, and ensure you have access to the finest accommodations and experiences.
So, don't wait any longer. Reach out to us today and let's turn your dream Botswana safari into a reality!