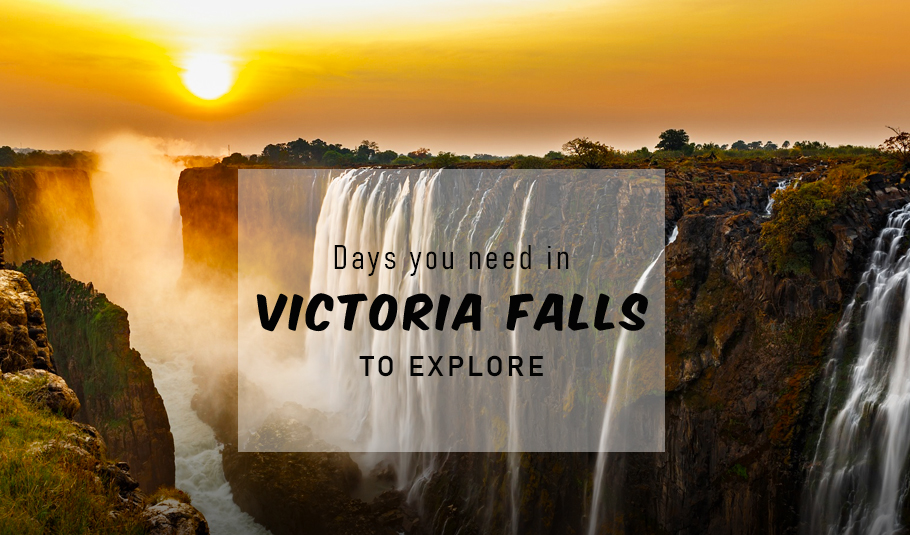 Any traveler who has visited the mighty Victoria Falls recently or over the years will have so many stories to tell about their stay. Too often, however, these stories end with "I just wish we would have stayed longer" as people later realize that there is so much to do and see but too little time. Victoria Falls Tour offer a cultural hub of activities, eateries, and adventures and because there is so much to do, it is critical that you make the most out of your visit.
How Many Days Should I Spend In Victoria Falls?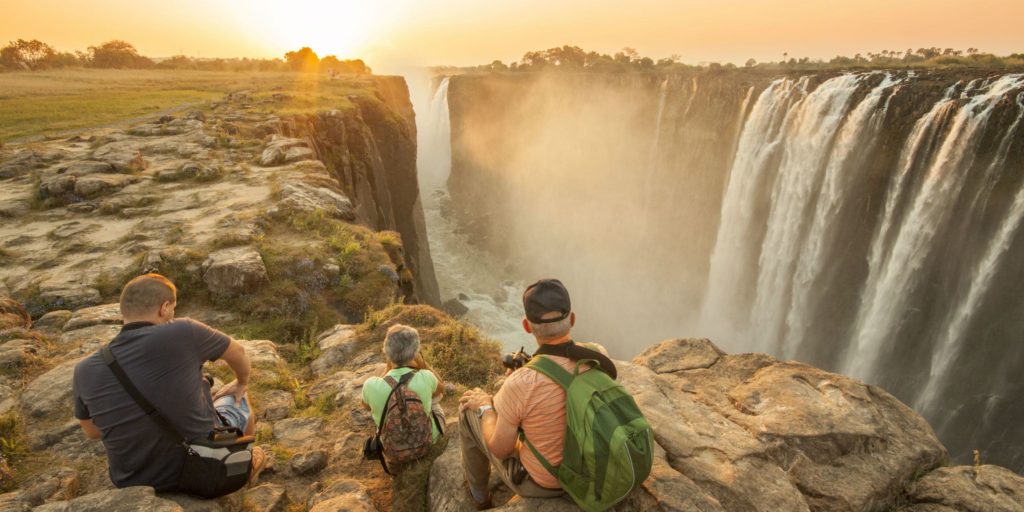 There is generally no perfect answer to this question as the number of days you spend in Victoria Falls will depend on what you want to do and see during your stay. The more you want to see and explore then the more days you need but if you are short of time and want to only see the falls then a day or two could do.
Generally four days or more is the best amount of time you need if you want to explore Victoria Falls Tour together with its surrounding areas. It will allow you to visit both the falls in Zimbabwe and Zambia, have time for other major activities and tours as well as explore wildlife havens such as Chobe National Park in Botswana and Hwange National Park in Hwange. Not to say however that you cannot enjoy your stay if you visit for a day or two but you will not have had a full package of the Victoria Falls experience.
When planning a Victoria Falls Tour, firstly you need to think about how much of the area you want to explore. If all you want to do is see the falls and go then a day or two day will be fine depending on whether you want to see from one country or both. If you want to do more than just see the Victoria Falls then you definitely need a little more days than just one or two.
Number of Days & Activities You Can Do During Victoria Falls Tour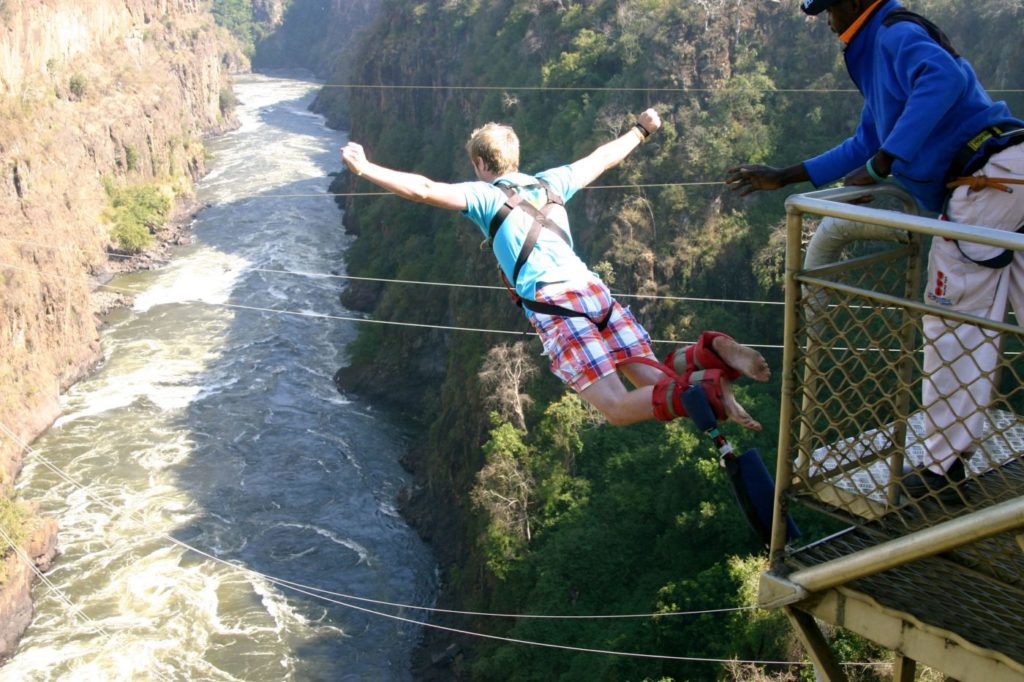 Victoria Falls In Two Days
Victoria Falls can be explored in as little in a day or two. If you don't have much time in your hands then you'll have to squeeze as much as possible into each and every hour of your visit. If you are planning to spend a day or two generally the flights to Victoria Falls land around 12 to 1pm. You will have to go through immigration, and then be transferred from the airport to your hotel. By the time you settle it will be around 2 or 3. On that first day all you have time for is an evening cruise or a Victoria Falls Helicopter Flight giving you the next full day to see the Falls and another Victoria Falls Activity of your choice like going on a safari or the Elephant experience and later in the evening the Boma Dinner and Drum Show. On the 3rd morning if you are catching a flight, you have to leave the hotel by 10am and get ready to go. This short trip is good; you get to see the falls which is the biggest highlight of them all but practically speaking everything will be very rushed. You won't have much time to relax and do most of the other activities that will be on offer.
Victoria Falls In 5 To 6 Days
With more time on your hands, you can do more and see more In Victoria Falls Tour. In addition to what you can do in two days, you can even go beyond Victoria Falls and fully explore a wide range of guided tours, activities and safaris that are available in neighbouring Zambia and Botswana. Some of the major Things to Do in Livingstone Island that you can do a Victoria Falls Tour of Livingstone Island and a swim to Devil's pool. This will however depend on the season that you visit as these activities are only done during the dry season when water levels would have dropped. You can also add to that and go on a Chobe half day or full day trip and get a chance to cruise on the Chobe river and or go on a game drive in Chobe National Park in Botswana.
Victoria Falls Tours Are so many other activities to try like the Flying Fox zip lining experience which is done about 125 metres above the ground. It is a highly recommended activity that definitely gets your heart pumping. You will glide freely across the gorge while clipped onto a harness that is attached to a pulley. You can also do the Bungee Jumping Victoria Falls, a beautiful free fall from the historic Victoria Falls Bridge with the falls as a scenic backdrop. You also have a more relaxing option to go on a Sunset Or Dinner Cruise.
More time allows you to go shopping and visit some of the local markets for souvenirs. You cannot visit Africa and leave without at least a piece of it. The most well-known market in Victoria Falls is the open market and Elephants Walk Village. In Zambia, there is Mukuni Park Curio Market in Livingstone and the Livingstone market which is well-known among tourists as you'll find some interesting handicrafts and authentic souvenirs to take home with you
Are You Ready To Spend Time In Victoria Falls?
Victoria Falls, one of the world's seven wonders, attracts just over one million tourists annually and you do not need just a glimpse of it but you need to appreciate it as a whole. To make the most of your time here, you should plan on at least staying two days. Even if your time is limited, you can make your trip to the falls an exciting memory that will last a lifetime. If you do have time however, plan a 3- to 4-day Trip To Victoria Falls to get the most out of your visit. If you want to explore the surrounding areas and go on a Southern African Safari, Falcon Safaris recommend staying for at least a week.