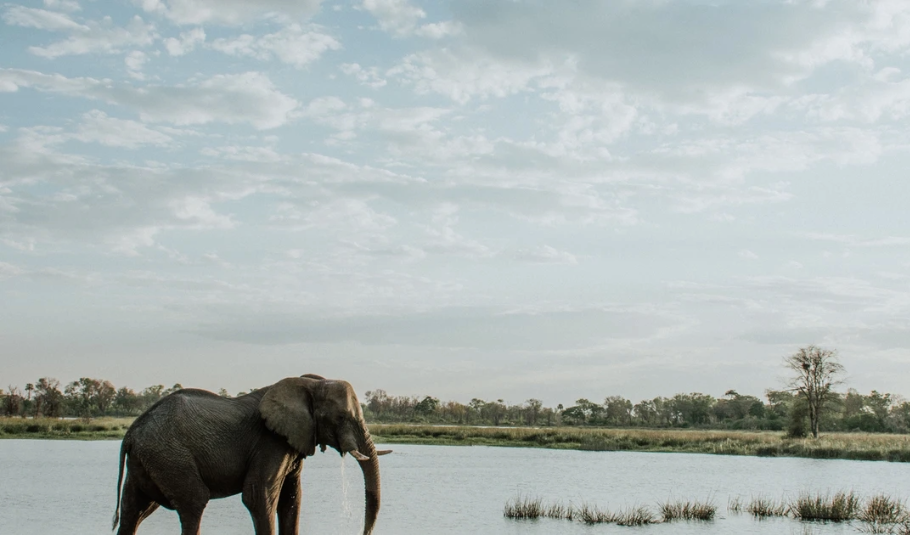 Botswana, a land of enchanting wilderness and remarkable wildlife, invites those seeking an extraordinary safari experience. While the honours of the Best Time to Visit Botswana goes to the dry season, the rainy season also has its fair share of benefits that are worth mentioning.
Let's reveal why the rainy season can be the Perfect Time To Visit Botswana – it's time to unlock the wonders of Botswana Tours during this overlooked time of year.
Lush Green Landscapes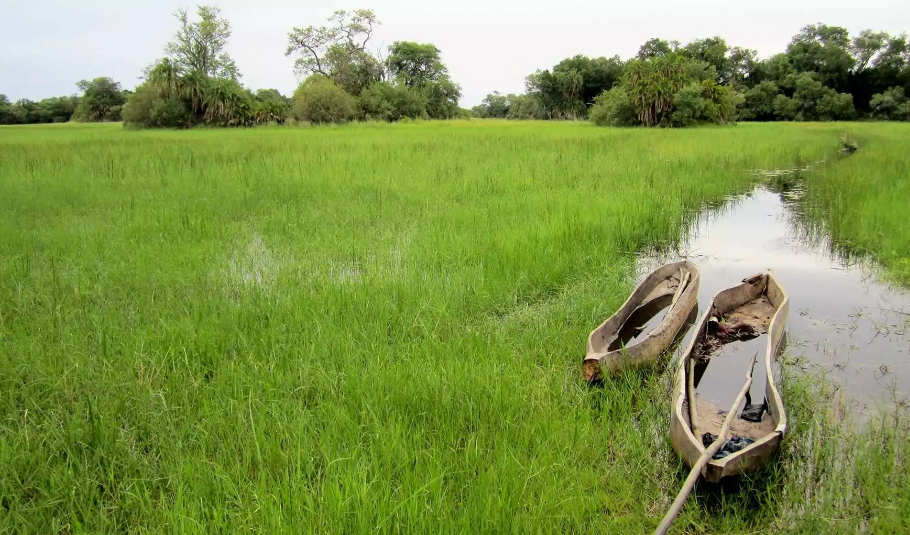 One of the most striking transformations during the Rainy Season In Botswana is the lush, green landscape.
As the rains quench the earth's thirst, the land bursts to life with vibrant vegetation. This transformation offers a unique and picturesque backdrop for your Botswana Safari.
Special Tip:Pack your camera to capture the stunning green landscapes and vibrant flora.
Fewer Tourists
If you prefer a quieter and more intimate safari experience, the rainy season is the Best Time Of Year For Safari In Botswana.
Unlike the peak dry season, when tourist numbers surge, the rainy season sees fewer visitors. This means you can enjoy a more peaceful and exclusive safari adventure.
Take Note: Book your accommodations and activities in advance to secure the best options, as some lodges may close during the rainy season.
Witness the Wild From the Water In Chobe National Park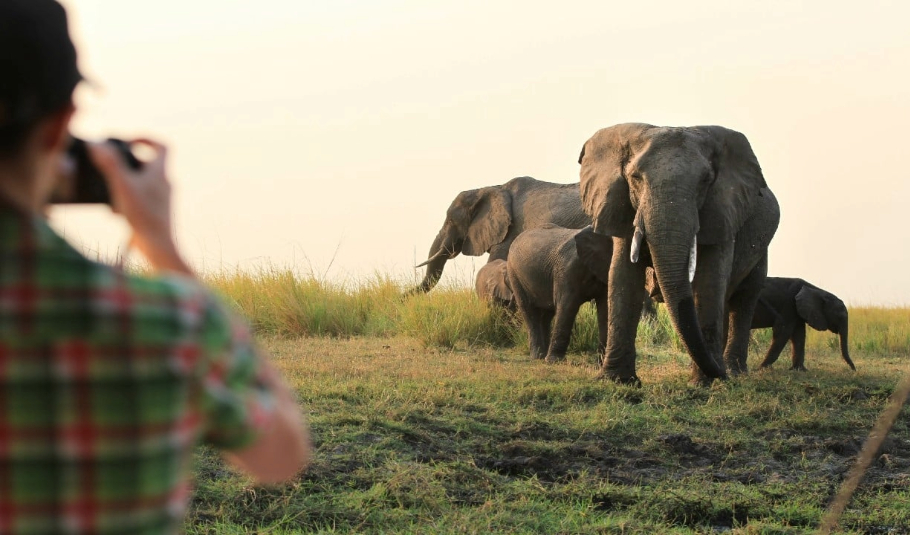 The expansive Chobe River forms Botswana's boundary with Namibia, serving as a lifeline for the park's diverse wildlife.
Among its residents, the Chobe National Park Safari offers the largest gathering of elephants in Africa, estimated at around 120,000 strong.
To truly appreciate these magnificent creatures, there's no better vantage point than from the tranquil waters of the Chobe River.
Witness the elephants and other wildlife in their natural habitat while enjoying a memorable water Safari In Botswana.
Helpful Tip: If you want to go on a relaxing sunset cruise, many lodges in the nearby town of Kasane offer them. If you prefer a quieter morning experience with a lower chance of rain, you can also arrange a private boat tour.
Fall In Love With Botswana's Birds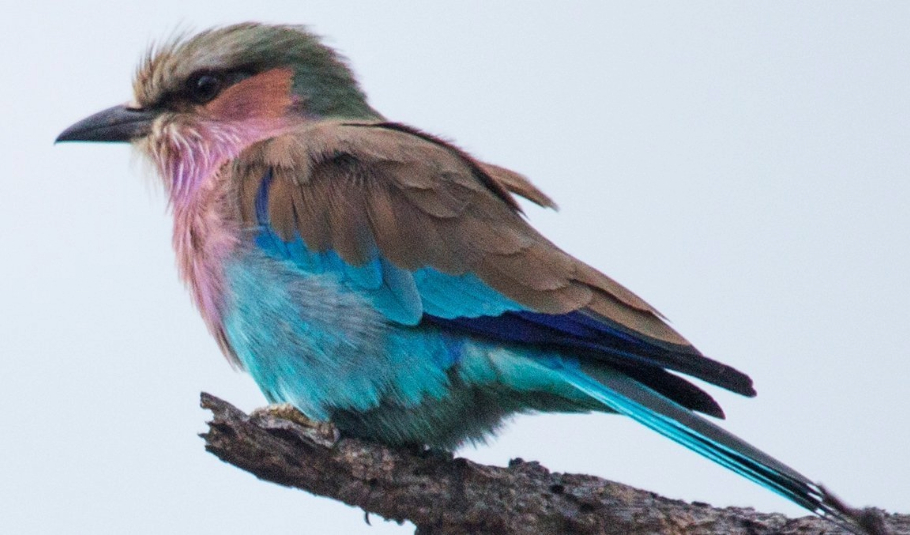 Birding Safari In Botswana is an excellent experience during the rainy season. Many bird species choose this time to nest and breed, filling the air with melodious calls and vibrant plumage.
While Okavango Delta Tours, you'll notice this place in particular, is a haven for the critically endangered wattled cranes.
Spotting the elusive Pel's fishing owl, known for its fish and frog diet, is a birder's dream.
From colorful bee-eaters to African skimmers and their unique bills, to the soul-stirring call of the African fish-eagle, Botswana offers a birding paradise.
Vital Tip: Bring a pair of binoculars to enhance your birdwatching experience.
Lower Prices
For budget-conscious travelers, the rainy season offers substantial savings. Accommodation rates and tour prices are typically lower during this time, allowing you to enjoy the wonders of Botswana without breaking the bank.
Keep in Mind: Take advantage of the reduced prices and consider extending your stay or exploring additional activities.
Wildlife Abounds
While some travelers worry about wildlife sightings during the rainy season, Botswana Wildlife is still abundant.
Animals are more dispersed due to the availability of water sources across the landscape, which means you might need to search a bit more, but you'll still encounter fascinating wildlife.
Ace Tip: Patience pays off in the rainy season. Spend time observing wildlife behaviour around the various water sources.
Photography Opportunities
For photography enthusiasts, the rainy season can be a goldmine of opportunities. The dramatic skies, lush greenery, and unique wildlife interactions offer a different kind of photographic beauty.
Plus, with fewer tourists around, you'll have the chance to capture unspoiled moments.
Special Tip: Bring essential photography gear like a sturdy tripod and extra memory cards.
Authentic Cultural Encounters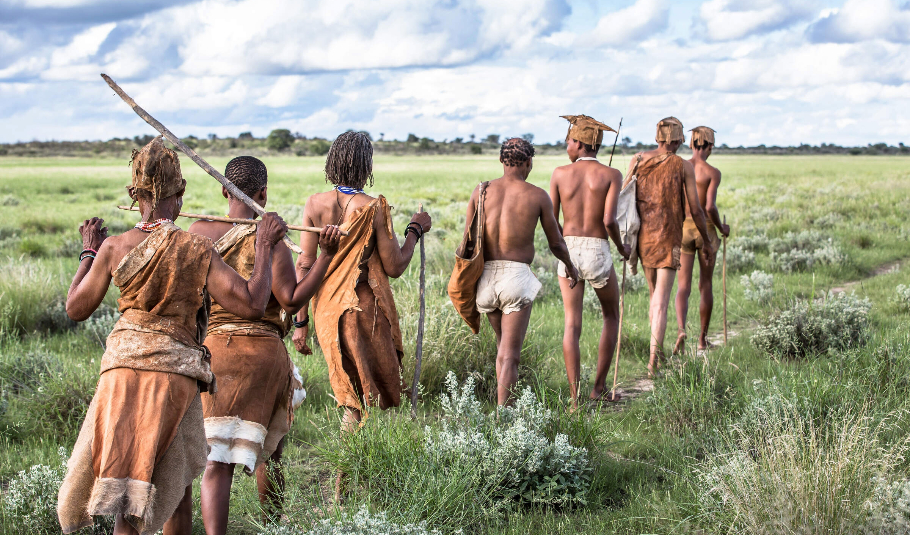 Visiting Botswana during the rainy season allows you to connect with local communities in a more meaningful way.
Many cultural festivals and events take place during this time. And, it provides an authentic glimpse into the lives and traditions of the people of Botswana.
Insightful Stuff: Engage respectfully with locals and ask your guide about opportunities to participate in cultural activities.
Experience Botswana's Rainy Season – A Safari Like No Other
In a nutshell, don't overlook Rainy Season In Botswana as a fantastic time to experience this remarkable destination. With lush landscapes, fewer tourists, exceptional birdwatching, and budget-friendly options, the rainy season offers a different, yet equally enchanting, perspective of Botswana's natural beauty.
Now, it's your turn to be a part of this extraordinary Botswana Safari Tours. Don't miss the chance to plan on a rainy season safari with Falcon Safaris. Let us guide you through the vibrant, rain-soaked beauty of Botswana, where memories are made and stories are born. Your next adventure is just a call away!